Bridges Home concert announced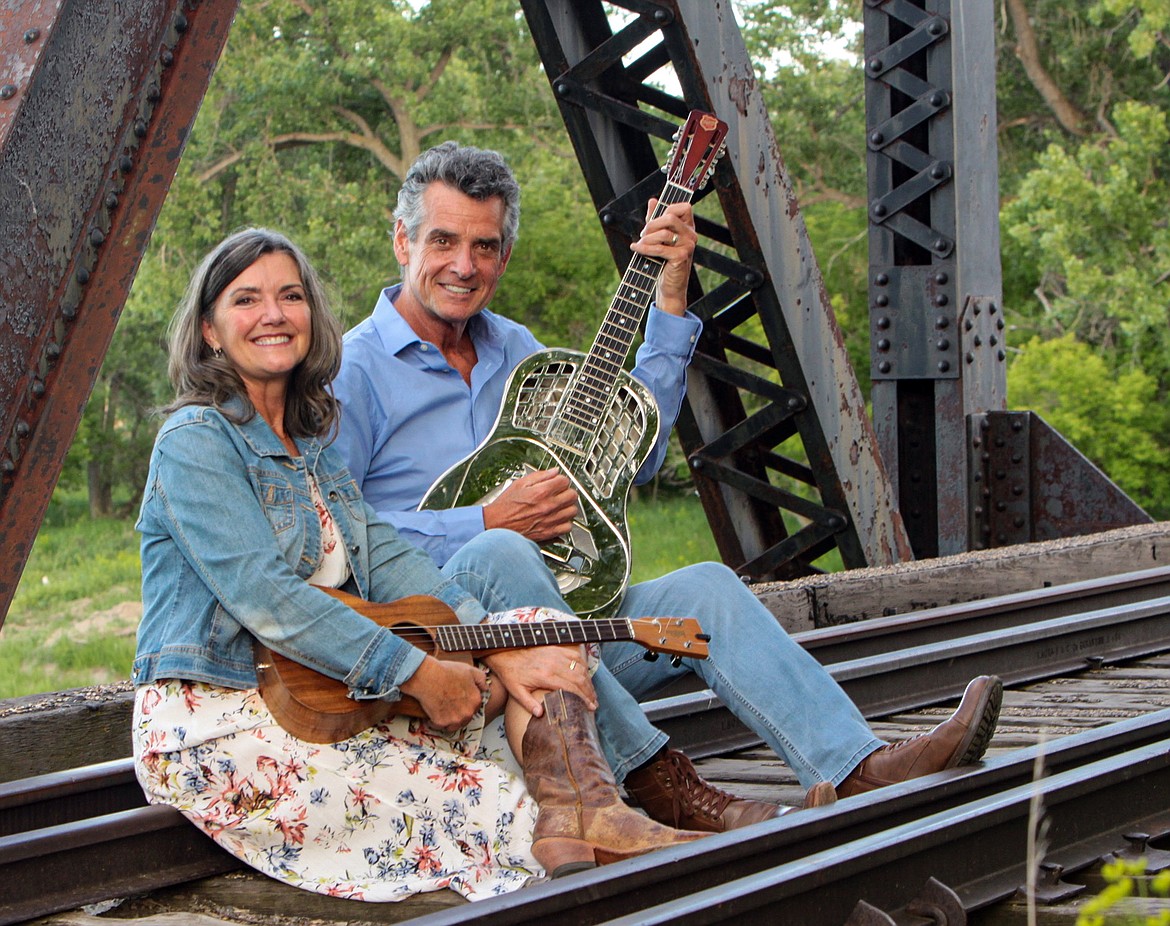 Bridges Home takes the stage at the Pend Oreille Playhouse in Newport for a memorable evening of live music on March 14.
(Courtesy photo)
Get ready for a night of great music as Bridges Home comes to the Pend Oreille Playhouse on Saturday, March 14.
The concert will kick off at 7 p.m. at the Playhouse, 236 S Union Ave., Newport.
Tickets are $15 and are available online at pendoreilleplayers.org by phone at 509-447-9900, or at the box office on the night of the show (if not sold out).
Bridges Home is Tami Belzer Gunter and Dave Gunter — dual lead vocalists, and multi-instrumentalists who joyfully share their love of music as they take audiences on a delightful journey through styles that include Celtic, Americana, roots and originals.
Their concerts feature an engaging blend that ranges from upbeat numbers that make you feel like you've just walked into the friendliest pub ever to hauntingly beautiful ballads and finely crafted instrumental duets.
The music of Bridges Home sparkles with intricately woven vocal harmonies, accompanied by Celtic harp, ukulele, clawhammer-style banjo, mandolin and octave mandolin, Irish whistles, accordion, bodhran, cigar box guitar, resonator guitar and foot percussion.
For more information on Bridges Home or to hear their music, go online to reverbnation.com/bridgeshome or facebook.come/bridgeshome .
---