County seeks discovery in gun suit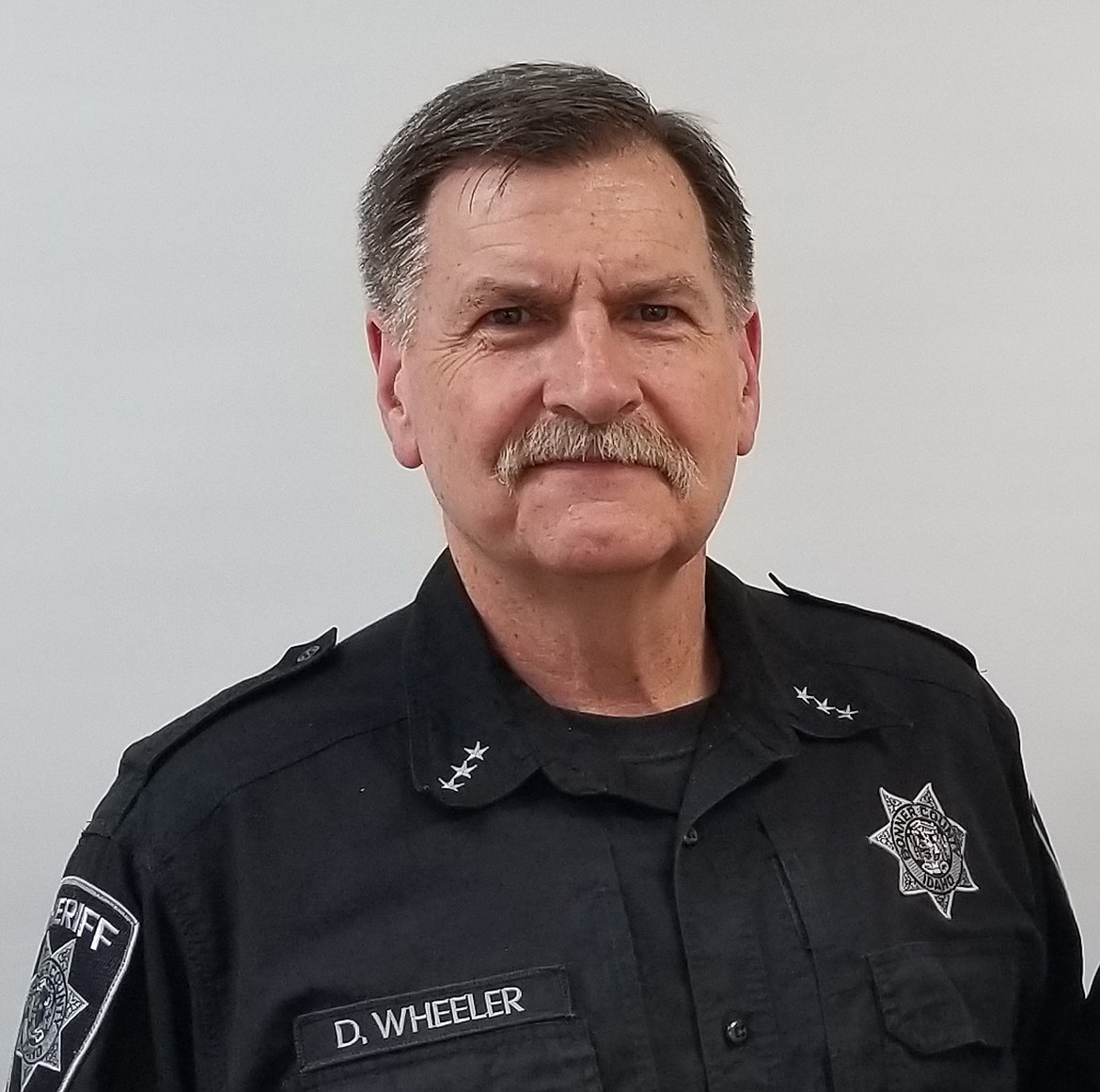 by
KEITH KINNAIRD
News editor
|
March 10, 2020 1:00 AM
SANDPOINT — Bonner County is moving to compel discovery in its lawsuit against the city of Sandpoint over the Festival at Sandpoint's firearms prohibition.
Counsel for the county contends discovery — the exchange of information pertinent to the case — is necessary in order to properly argue its case regarding the city's motion for summary judgment in the matter, according to court documents.
The county's counsel, Sandpoint attorney Amy Clemmons, said the county had discussed an "amicable" resolution in the case between November of last year and February of this year.
"During that time, in order to avoid any potentially unnecessary litigation expenses, neither side conducted any discovery," Clemons said in the motion.
The county said it filed suit against the city, which rents War Memorial Field to the Festival for the annual summer concert series, because the city's enforcement of a firearms ban violates Idaho law and places Sheriff Daryl Wheeler at odds with the duties of his office.
State law forbids the restriction of firearms on public property.
The city maintains that the Festival is free to implement its own security protocols when organizers lease the facility. It is moving to dismiss the litigation as a matter of law and without a trial.
Clemmons said the city's counsel has not responded to requests for depositions and its position does not prevent the enforcement of a firearms prohibition during the 2020 concert series, court documents indicate.
"This argument amounts to an unenforceable, unsworn and indirect representation that may or may not be occurring," Clemmons wrote.
Clemons said the county wants to know what role the city will play in enforcing the ban, what security measures will be put in place and whether the city knows that the ban will result in a protest.
A hearing on the motion for summary judgment is set for March 24 in 1st District Court
Keith Kinnaird can be reached by email at kkinnaird@bonnercountydailybee.com and follow him on Twitter @KeithDailyBee.
Recent Headlines
---