LPOSD votes to close schools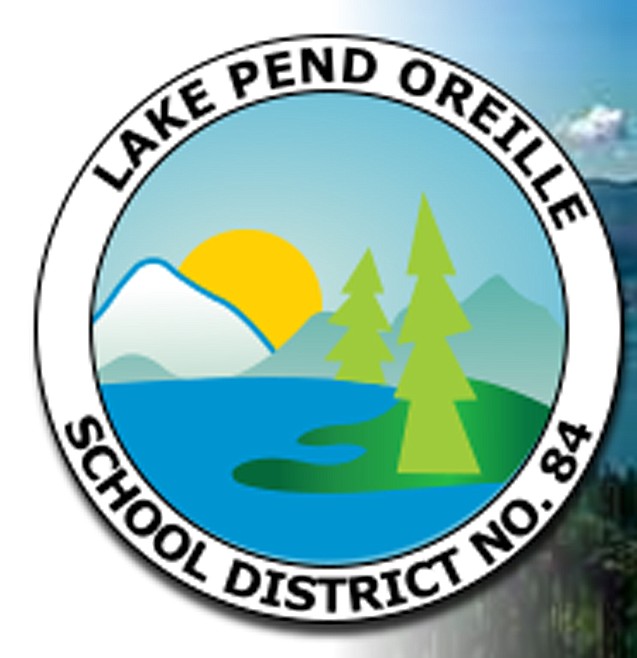 With a unanimous vote at an emergency meeting last night the Lake Pend Oreille School District Board of Trustees agreed with Superintendent of Schools Tom Albertson's recommendation to close all schools in the district today and to reevaluate on April 6. Students will begin alternate instruction immediately utilizing a distant learning model.
Parents and children will be allowed into the school buildings today to pick up personal items and any medications that are kept in the schools' offices. Teachers will use the next two days to train for and develop lesson plans for at least the next two weeks, since spring break is scheduled to start March 30.
Each of the trustees said that this was a difficult decision to make, but because of the state and federal recommendations and advice from local and national healthcare providers, stemming the spread of the coronavirus (Covid 19) is the top priority for the well-being of the community.
"The question is what can we do during a very trying time?" Albertson said.
"I spoke to the director at Panhandle Health and asked if we should close the schools and was told, 'I'm keeping my kids at home and I think the schools should close.' We need to be precautionary without being reactionary. I'm leaning on dismissing school tonight."
Trustee Geraldine Lewis suggested that the board entertain keeping the schools open today and closing on Wednesday. Trustee Gary Suppiger suggested getting more input from local healthcare providers.
"I feel like Tom, that this is inevitable," Lewis said. "But, it's going to be a ripple effect through the community, it's not just the kids in school, it'll be a lot of impact on others as well."
And, she said that the impact on the kids isn't just about their lessons, but the other things children get from school such as meals, counseling and social activities.
Albertson said that out of 3,800 students, 1,030 were absent today. That's 27 percent of the student population in the school district. "This is a high absentee rate, and it will continue to go higher. I truly understand parental choice. But, with this high absentee rate we'd probably close schools anyway."
Trustee Chair Cary Kelly said that he's changed his mind several times. "But, there's overwhelming evidence that people who waited suffered the most. Isolation is the biggest thing; do it half-way and you lose effect. This will be a long range benefit and we have to react."
As with any emergency plan, the devil is in the details. The superintendent is charged with overseeing the administration of programs to continue the education of our children.
Information about grab and go meals, accessing lessons online and other resources will be forthcoming. The message about the school closure was released to parents fifteen minutes after the board's approval.
---