Neva Jo Williams, 69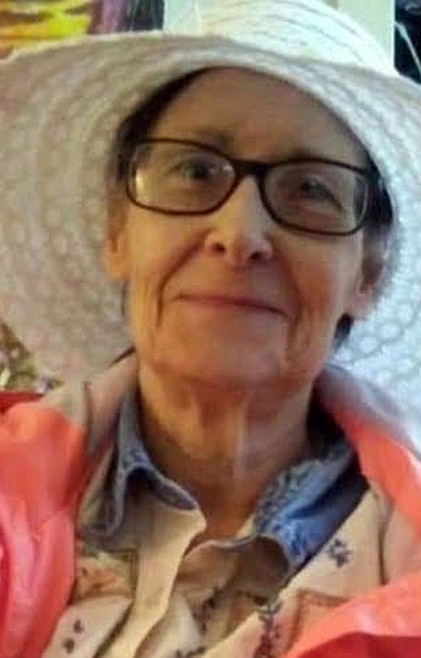 Neva Jo Williams, 69, passed away on Friday, February 28, 2020, at her home in Spokane Valley, Washington.
Born in 1950 in Prineville, Ore., Neva moved to Priest River, Idaho, with her family in the early 1960s. She attended Priest River High School, and this is where she met the love of her life, Wesley Williams. Wes and Neva married in December 1968.
Neva lived a fulfilling life as a wife, sister, mother and friend.
Neva is survived by her daughters, Kimberly (Albert) Walker and Nicole (Randy) Lee; her grandchildren, Shanté Williams, Kyhre (Kaylin) Williams, Cheyenne (Cory) Coleman, Madison Lee, Colter Lee, and Nevaeh Williams; five great- grandchildren; her sisters-in-law, Sue (Gary) Bald-ridge and Kaye (Ralph) Walters; and many aunts, uncles, cousins, nieces and nephews.
She was preceded in death by her husband, Wesley Williams; her parents, George and Virginia Lee; and a sister, Myrna Lee.
In lieu of funeral services, and to honor Neva, we ask that all who wish to participate make a donation in her name to a charity/organization of your choice for the 70th anniversary of her birth, June 26, 2020.
---