SBA disaster loans are available to businesses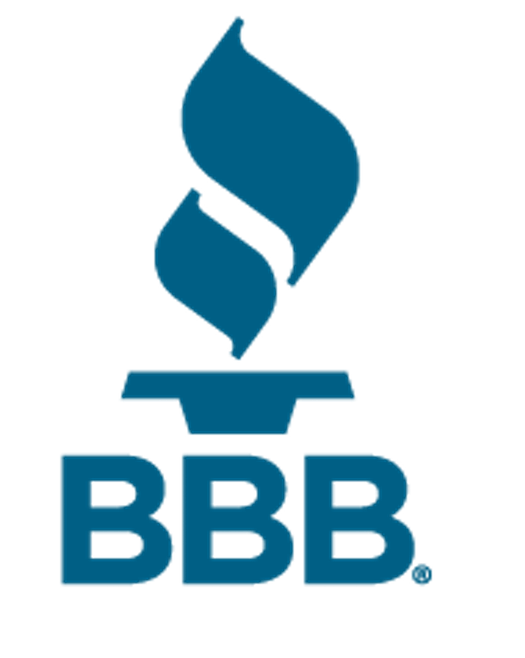 In these chaotic, confusing times, one thing is crystal clear for businesses. They need help. And they need it now.
In a recent news conference, President Trump indicated he will funnel an additional $50 billion to the U.S. Small Business Administration to help businesses impacted by the coronavirus. Those low-interest loan funds will be divvied among businesses in affected states and territories, according to the SBA.
Additionally, the SBA is offering designated states and territories low-interest federal disaster loans for working capital to small businesses "suffering substantial economic injury as a result of the Coronavirus (COVID-19)," according to the SBA. The loans are called Economic Injury Disaster Loans (aka working capital loans). Government officials have indicated they will expedite the processing and payouts of these loans to help businesses as soon as possible.
These working capital loans can be used to pay fixed debts, payroll, accounts payable, and "other bills that could have been paid had the disaster not occurred," according to the SBA. The EIDLs are not intended to replace lost sales or profit.
Both businesses and nonprofits may apply for a disaster loan up to $2 million. Loan terms are up to 30 years with a 2.75% interest rate for nonprofits and a 3.75% interest rate for small businesses. Eligibility is based on a business's size and financial resources. Collateral is not required for loans $25,000 or below. Specific loan terms are determined on a case-by-case basis and based upon each borrower's ability to repay.
There is no cost to apply for an SBA Economic Injury Disaster Loan. EIDL funds come directly from the U.S. Treasury, not a bank.
Here is the primary criterion the SBA will consider when granting Economic Injury Disaster Loans:
• Credit History – Applicants must have a credit history acceptable to SBA.
• Repayment –SBA must determine that the applicant business has the ability to repay the SBA loan in the future.
• Eligibility – The applicant business must be physically located in a declared county or state and suffered working capital losses due to the declared disaster, not due to a downturn in the economy or other reasons.
It can take months for disaster loans to be paid out, so businesses must think ahead as much as possible. If your business needs financial help because of the pandemic, do not wait to apply.
Here's how to apply for an SBA Economic Injury Disaster Loan:
• Online using the electronic loan application via SBA's secure website at https://disasterloan.sba.gov/ela. Tip: Keep your password. It cannot be reset. This is the fastest way to apply.
• Call 1-800-659-2955
• Email disastercustomerservice@sba.gov.
More information is available at sba.gov/disaster. Additionally, your Better Business Bureau is working hard to connect businesses with these funds to keep them afloat and solvent. We have many other resources to help companies to cope with COVID-19 at trust-bbb.org/coronavirus. Check back often for updated information, help and hope during these trying times.
Jason Kama is a community outreach specialist for BBB Northwest + Pacific.
---