City agrees to discovery in lawsuit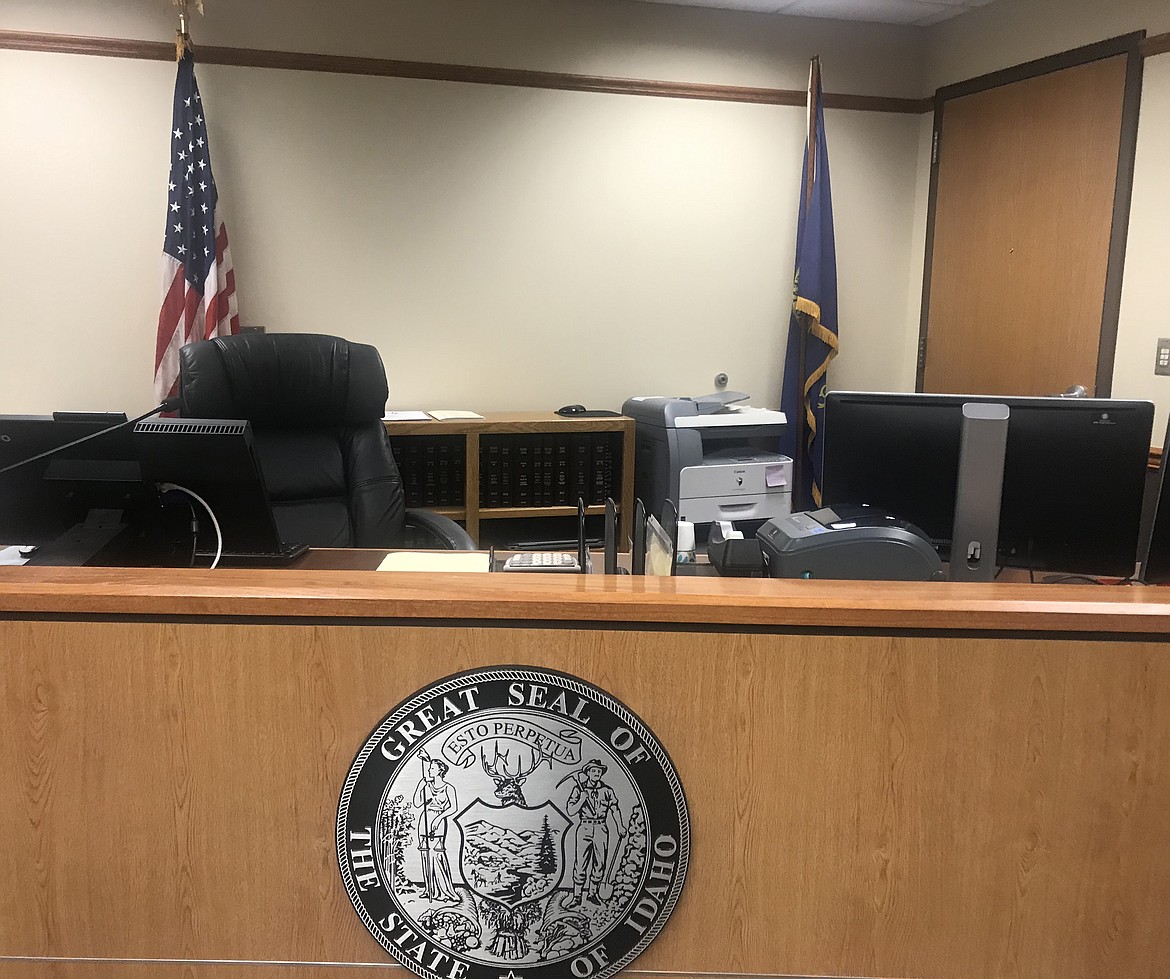 by
Keith Kinnaird
News Editor
|
March 25, 2020 1:00 AM
SANDPOINT — The city is agreeing to release discovery materials and appointed officials have agreed to sit for depositions in Bonner County's lawsuit over the prohibition of firearms during the Festival at Sandpoint.
Counsel for the county, Amy Clemmons, made the disclosure in court documents in the run-up to a Tuesday hearing on the county's motion. The county filed the motion so it can properly defend against a motion for summary judgment, which aims to settle the dispute without going to trial.
A judge is scheduled to hear oral arguments on the summary judgment motion on April 28.
Bonner County filed suit against the city last year to determine the legality of the annual summer concert series' prohibition of firearms at War Memorial Field, a city facility leased by Festival organizers.
Idaho law prohibits the infringement of Second Amendment rights on public lands. The Festival said it restricts firearms and other weapons at the request of musical artists who perform during the waterfront concert series. As lessee, the city has defended the Festival's right to enact its own security measures.
The city argues the dispute can be resolved as a matter of law and without the need for a trial.
The county countered with a motion to compel discovery, the exchange of pertinent case information, which questions whether a firearms ban will be in place in 2020 and what role the city will play in be enforcing it, according to court documents.
Clemmons said in court documents that the city has agreed to release discovery materials. Moreover, City Administrator Jennifer Stapleton and police Chief Corey Coon have agreed to be questioned in depositions, Clemmons said in an update to the court.
However, it's unclear when the depositions will take place because of the coronovirus pandemic.
"Both municipalities are quite busy handling more essential matters, so we don't have a new date for the depositions," Clemmons wrote.
Keith Kinnaird can be reached by email at kkinnaird@bonnercountydailybee.com and follow him on Twitter @KeithDailyBee.
---