Sandpoint Legacy caps shortened season with impressive showing in Libby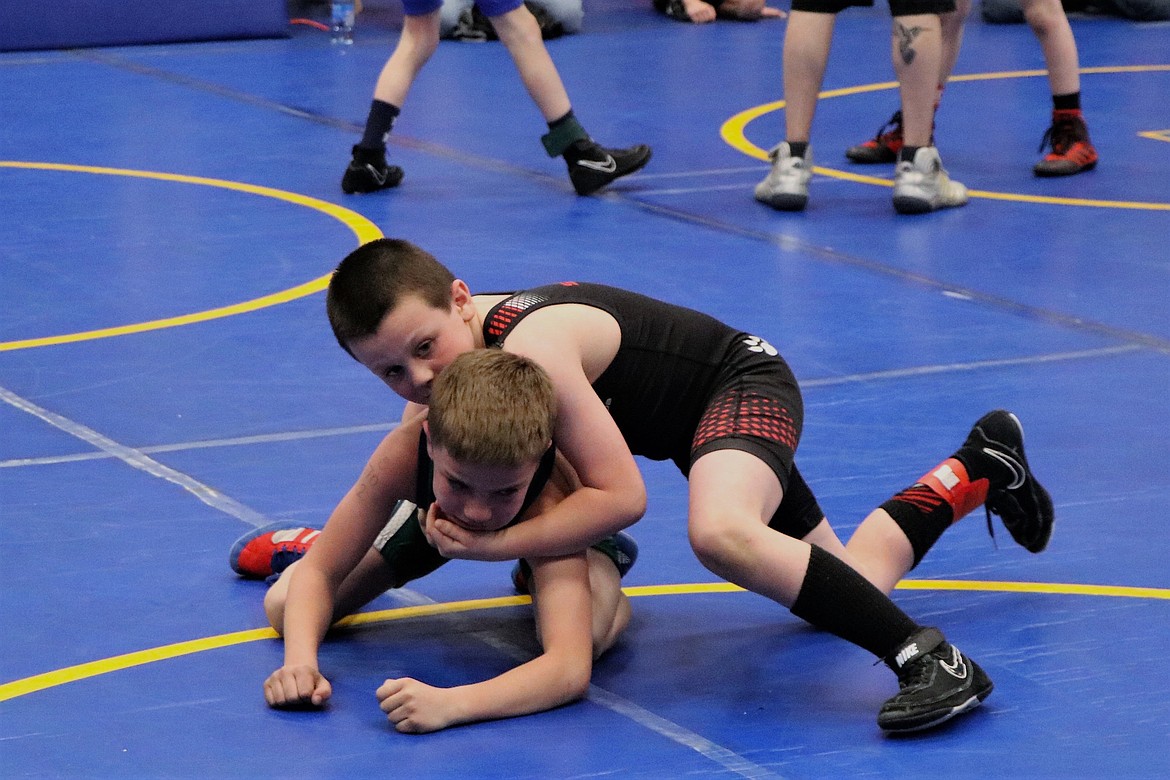 In his match for third place at the Kootenai Klassic, Logan Wood pressures his opponent with a cross face.
(Photo courtesy of TAMI WOOD)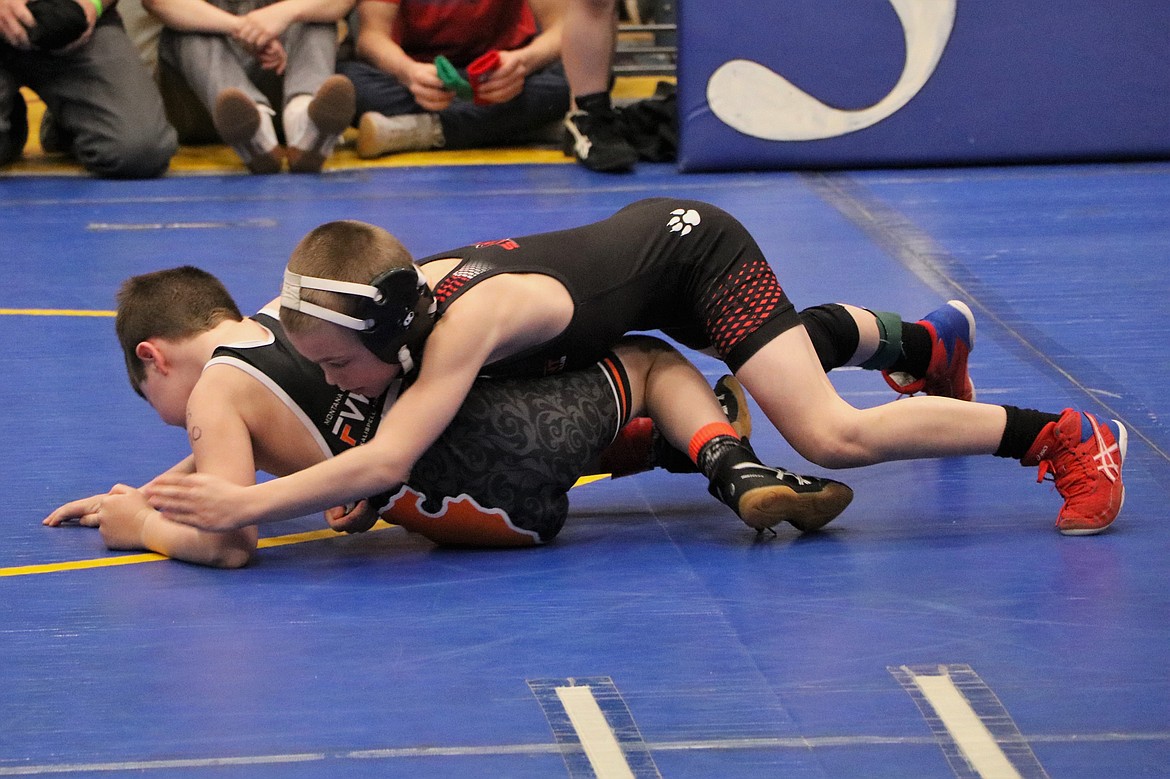 Maxx Watson completes a takedown on an opponent en route to a first place finish at the Kootenai Klassic Tournament on March 7.
(Photo courtesy of TAMI WOOD)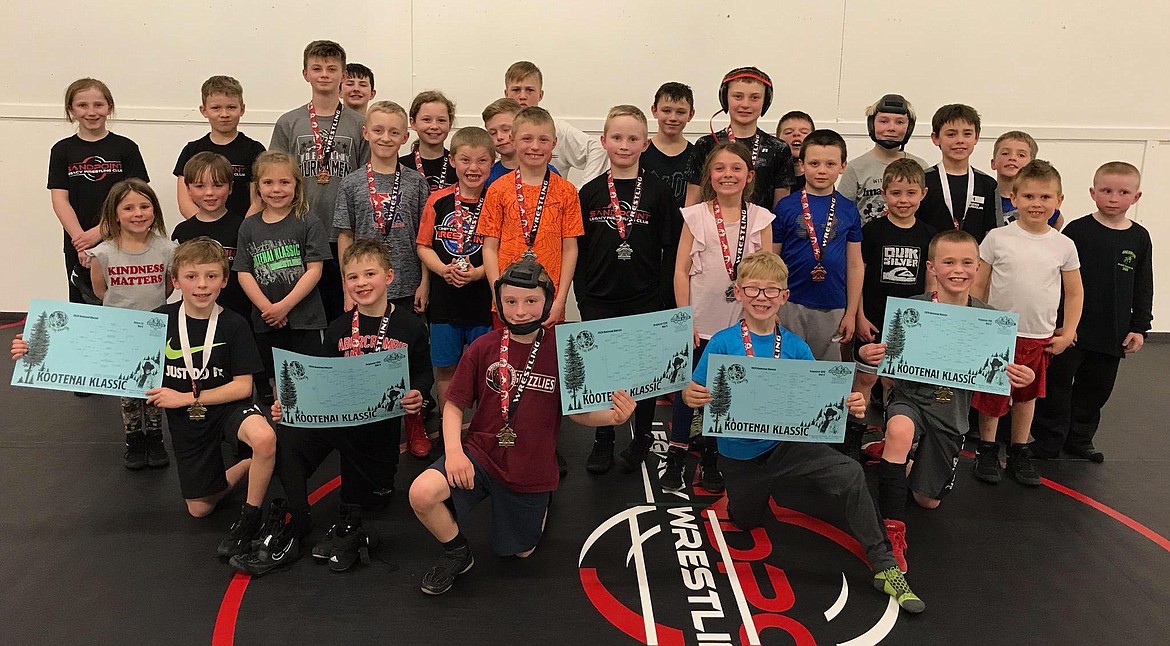 The Sandpoint Legacy team shows off their hardware from the Kootenai Klassic Tournament. Fifteen of the 21 wrestlers earned a medal in the last tournament of the team's shortened season.
(Photo courtesy of TAMI WOOD)
Previous
Next
The Sandpoint Legacy Wrestling Club got one more tournament before they had their remaining tournaments this spring canceled due to the coronavirus.
The team competed in Libby, Montana, at the Kootenai Klassic on March 7 and ended the short season on a high note with 15 wrestlers finishing in the top three and the team placing third overall out of 17 teams. The club finished behind two Montana squads that had over 70 wrestlers on their teams.
Cole Martin, Jacob Neff, Damen Therrien, Maxx Watson and Miro Parr-Coffin all notched first place finishes in their respective brackets. Second place finishers were Beau Cates, Paloma Parr-Coffin, Axel Jones, Tyler Wood and Zak Wood. Earning third were Logan Wood, Vanessa Hood, Dominic Ratigan, Colter Cates and Parker Warren.
"The team was off to a really great start this spring," the coaches said in a final team meeting. "We enjoyed working with all the kids these last few months and will be looking forward to fall and building off of the success we had in the 2019-20 wrestling season."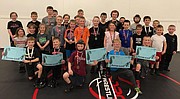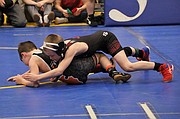 ---