Individual spreads an act of kindness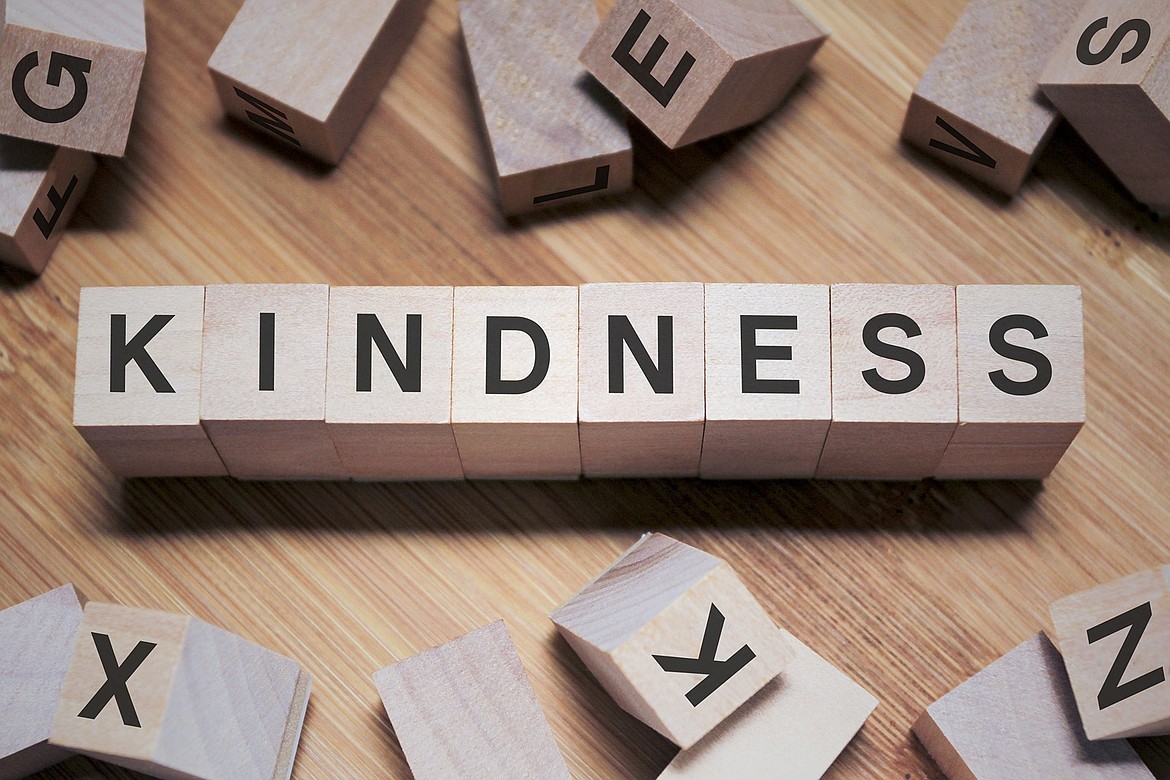 Right before, one of the Daily Bee's Best Shot submitters knew he had to do something. The individual was slated to get their first pension check and wanted to give it to local bartenders.
They quickly contacted friends and, before the order went into effect, was able to give $500 each to a bartender from 41 South, 219, Beyond Hope & Jalapeno's.
"Given we are now in a 21-day stay-at-home order, we just started handing the cash out to whom we could while we could," the individual said. " What I found out today that others are doing the same. Some bar and restaurant owners are helping the ones that need it the most, but wish they could pay all of their employees. A neighbor of ours went over to the Pack River store and handed them cash for their free sack lunch effort."
The invidual, who declined to give their name, said they had "lived through those times of paycheck to paycheck, but when I was in the USCG, I at least always had a meal and bed to sleep in."
"Please do your best to try and get others to help, and we have a lot of people in this town staying at million plus dollar homes on golf courses and the lake front! Everyone that can, needs to!"
If you see an urgent need, or if you can volunteer to assist where needed (within federal guidelines & restrictions), or to offer resources and goods, we will work to share your message in the Bonner County Daily Bee through our print, website and e-edition. Bringing our community peace of mind.
I would also like to invite you to share stories and photos of community members and organizations that are taking the extra (and sometimes overlooked) steps to care for Bonner County.
To share, please email our local publisher, Bill Davis, at bdavis@bonnercountydailybee.com. We will do our best to connect the need with a solution.
---