Rasor seeks House seat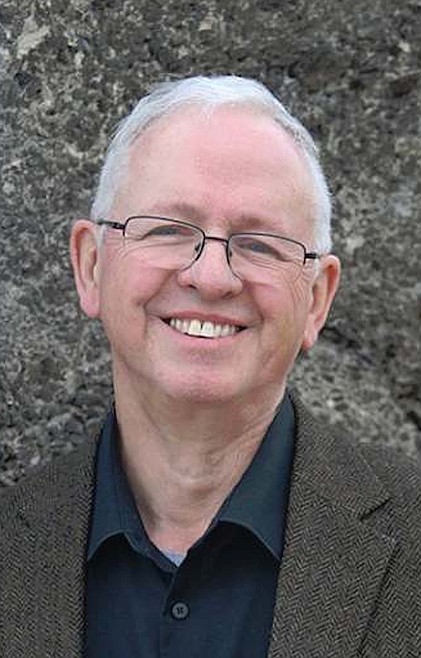 SANDPOINT — Cornel Rasor is announcing his candidacy for a District 7 seat in the Idaho House of Representatives.
Rasor, a former Bonner County commissioner, will compete with Charlie Shepherd of Pollack for the GOP nomination for the Position B seat in the May 19 primary election.
Rasor, who currently serves as chairman of the Bonner County Natural Resources Committee, said his four years of experience on the commission provides him with a unique understanding of responsibilities at the county level will enhance his work at the state level. He also has 39 years of experience as a business owner at Army Surplus in Sandpoint, which equipped him with hands-on knowledge of budgets, payroll and the challenges Idaho businesses face.
Rasor said he is a staunch defender of property and the Second Amendment. He pledged to continue work to ensure all constitutional rights are maintained for the citizens of the state.
Rasor grew up in Bonner County and his been married to his wife, Kim Luckey Rasor, for 43 years. The couple has three children and 16 grandchildren, all of whom call Idaho home.
The Rasors are past volunteers in the community for the Life Choices Center.
Rasor can be found on Facebook (facebook.com/Cornel4Idaho).
---