Marx runs as write-in for sheriff's seat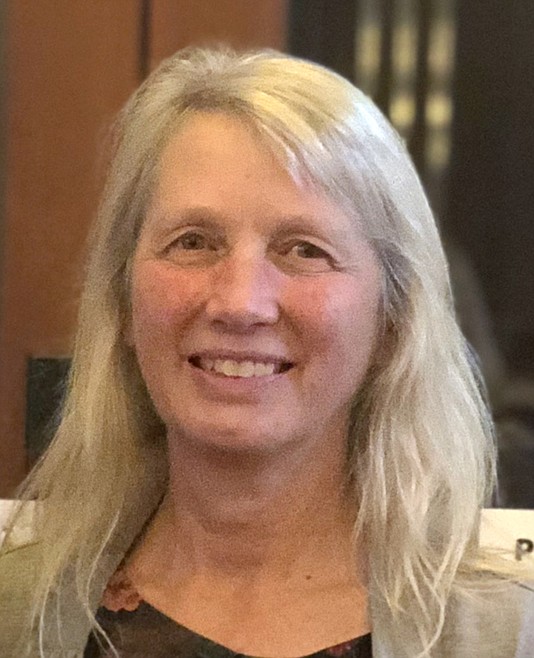 by
Keith Kinnaird
News Editor
|
May 5, 2020 1:00 AM
SANDPOINT — Bonner County resident Cindy Marx is running as a write-in candidate for sheriff.
Marx, a Democratic party candidate, filed her declaration of intent on April 13, county election records indicate.
"I'm offering an alternative, a choice," said Marx, a Westside Fire District commissioner.
Marx is running unopposed for her party's nomination in the May 19 primary election. She'll face incumbent Daryl Wheeler, a Republican, in the Nov. 3 general election.
Marx, executive director of Community Cancer Services in Sandpoint, noted that the only qualifications for sheriff are that candidates must be at least 21 years old and a resident of the county for at least one year.
"This is an elected position. It's not a law enforcement position necessarily and there is training for it if you're not in law enforcement and you get elected," said Marx.
Marx does not to plan to make sweeping changes in the department if she prevails next fall.
"I understand there are a lot of very good people in the department that this job oversees and I don't look to make changes to what those people are doing. I would want their input and I would want them to tell me what's going right and what's not," she said.
Marx said she will use social media to acquaint herself with voters.
"I'm in the process of putting together a Facebook page that will allow people to ask me questions and allow me to share the reasons I'm doing this," said Marx.
Marx is the only write-in candidate in a county race. The deadline for partisan write-in candidates to declare their candidacy was April 21.
Marx said her name will appear on the ballot in November.
"I'm really just offering voters a choice where otherwise there would be none," Marx said.
Keith Kinnaird can be reached by email at kkinnaird@bonnercountydailybee.com and follow him on Twitter @KeithDailyBee.
---