BGH offering serology testing for COVID-19 antibodies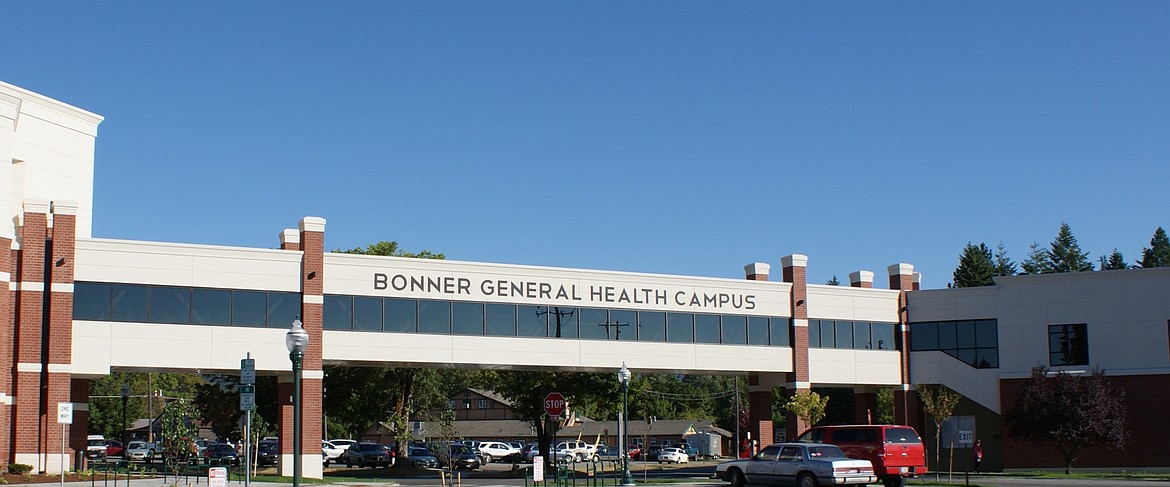 SANDPOINT — The Bonner General Health Laboratory Services department is now cleared to provide serology testing for SARS-CoV-2 (COVID-19) antibodies.
The serology test looks for antibodies against SARS-CoV-2 in the blood to determine if there has been a past infection, BGH officials said in a press release IgM is the first antibody that is formed, usually within 1-2 weeks. Then IgG is produced, which appears in about 2 weeks. IgM quickly disappears from the blood, but IgG can last for years.
A positive antibody test means the person being tested was infected with COVID-19 in the past and their immune system developed antibodies to fight it off. The serology test is different from the PCR test, which determines if there is an active infection of SARS-CoV-2.
Serology testing can identify people who had an infection in the past, even if they had no symptoms of the illness. It also may be able to help determine who has some level of immunity to COVID-19 and help determine who qualifies to donate convalescent plasma (a blood product that contains antibodies against COVID-19 and can be used as a COVID-19 treatment). If many people in a community test, it can help public health leaders and researchers know what percentage of the population has already had COVID-19, hospital officials said.
The serology test is performed through a blood sample and must be ordered by the patients primary care provider. The processing of the tests will be performed in-house, meaning patients will receive their test results the same day. The cost of the test is $60 and is covered by some insurance companies. Check with your insurance provider for confirmation of coverage.
---