KRI River Inn set to reopen on Saturday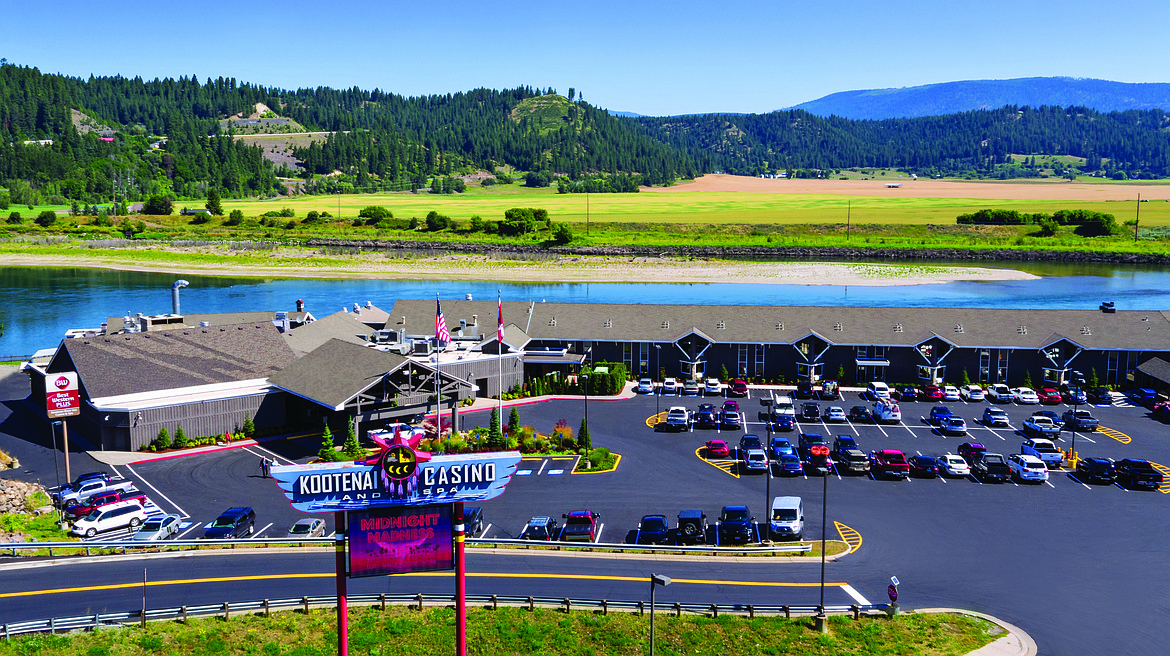 The Kootenai Tribe of Idaho has announced the Best Western Plus Kootenai River Inn Casino and Spa will reopen this Saturday, May 16.
(Photo courtesy KOOTENAI RIVER INN)
BONNERS FERRY — The Kootenai Tribe of Idaho announced Wednesday that the Best Western Plus Kootenai River Inn Casino and Spa will reopen this Saturday, May 16.
"We are excited to welcome back our loyal guests and our great group of team members is looking forward to getting back to work as well," said Gary Aitken Jr., chairman of the Kootenai Tribe of Idaho.
"We are very happy that the Kootenai Tribe paid all wages including tips to our team members during this closure", said Tom Turpin, general manager. "Our employees are absolutely critical to our success and I am pleased they were taken care of.
During the nearly seven-week shutdown of all but the guest rooms, the team at the Kootenai River Inn Casino and Spa has been busy working on improvements of the facility while there have been limited guests. Those improvements include restriping of the parking lot area, resurfacing of pool area including draining and cleaning the pool and hot tub, shampooing the vast majority of all carpeted areas, transitioning the Fireside Casino and Deli to non-smoking casino and deli, detailing of all guest rooms, public areas, and more. Along with that, the team has implemented enhanced cleaning measures, social distancing protocols in all public areas and installed hand sanitizer stations throughout to ensure our guests and team members are safe.
The casino rooms will be open from 7 a.m. to 11 p.m. Sunday through Thursday and until 2 a.m. on Friday and Saturday nights. This will allow for detailed deep cleaning after hours, KRI officials said in a press release.
Masks and temperature checks will be initially required for all guests and team members entering the building. Guests should be prepared to provide their own masks, as a limited supply will be available. This will be closely monitored and assessed on a weekly basis through the early stages of the opening, officials said.
On Saturday, The Springs restaurant will open at 6:30 a.m. The casino rooms will open at 7 a.m. and The Kootenai Spa will open at 9 a.m.
Information: kootenairiverinn.com
---