Lifeguard program gains new life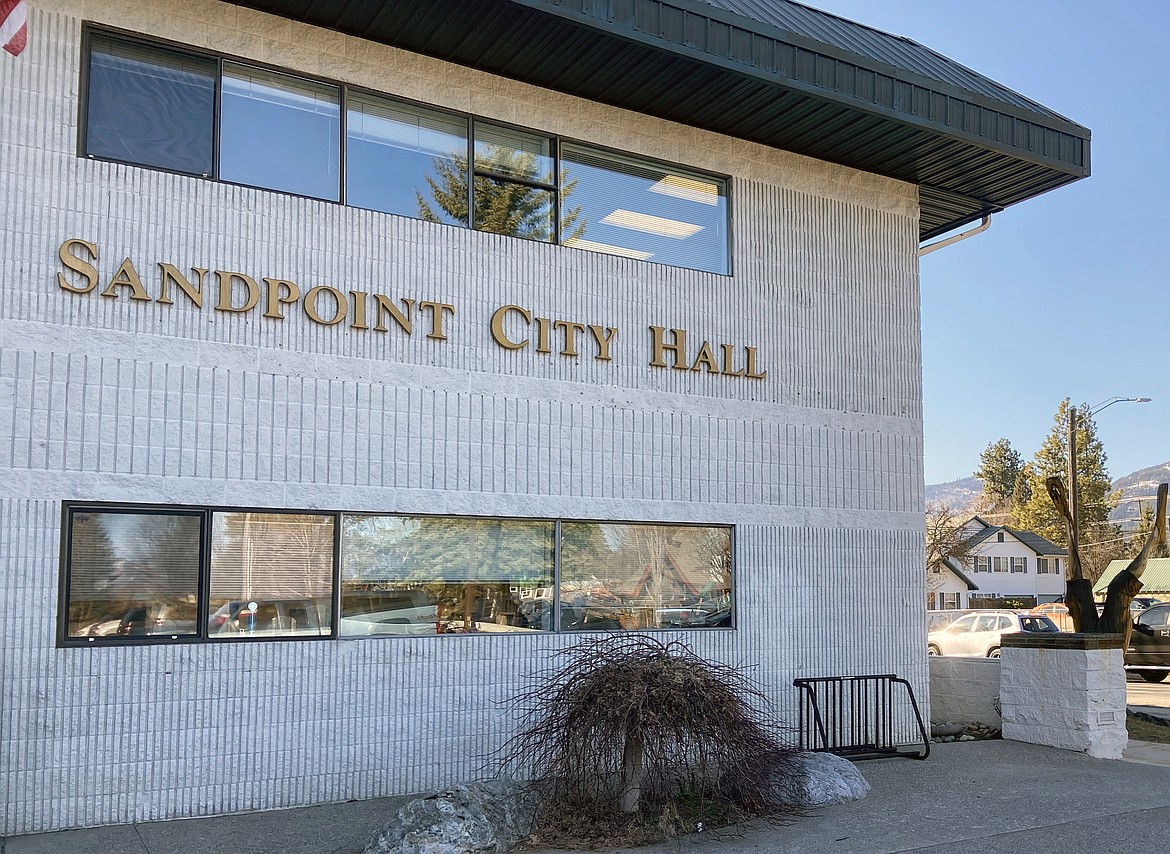 by
Aly De Angelus
Staff Writer
|
May 22, 2020 1:00 AM
Council updated on geese at City Beach
SANDPOINT — The city's lifeguard program at City Beach will continue for the 2020 summer season.
The program has 10 United States Lifesaving Association lifeguards and 11 new applicants who will get certified and trained by June 7. This is an increase of 12 applicants since Parks and Recreation Director Kim Woodruff's recommendation to suspend the program at the April 29 council meeting.
"Thanks to our network with Bonners Ferry we have been able to secure some resources and pool together to get some new lifeguards," Woodruff said. "Even though it's been a trend nationwide and in our area, Coeur d'Alene, Post Falls and Hayden to drop programs, I see a bright future for us. We just have to stay on top of it. If we can keep six or seven coming in every year it's a sustainable program."
"I appreciate the council putting their foot down and really demanding that we preserve this program," Mayor Shelby Rognstad said.
Woodruff also briefly spoke on a pending permit application with the U.S. Fish and Wildlife Services to capture and euthanize geese on Sandpoint City Beach. The permit has not yet been received. However, Woodruff said officials will still be able to relocate 200 geese in late June, similar to the city's management plan in 2019.
Sandpoint City Council first approved a geese relocation plan with the U.S. Department of Agriculture on Feb. 20, 2019, where Sandpoint banded geese and relocated them during molting season.
These birds are federally protected through the USDA Wildlife Services, U.S. Fish and Wildlife Services and Idaho Fish and Game. Woodruff said that the geese population cost Sandpoint over $10,000 in clean up for fecal matter, although he suspects the city of Sandpoint's euthanization request will not be approved this year.
"I didn't have one goose last year, where it used to be about four or five a day," Woodruff said.
"We were goose free when we relocated for 17 days and then we got down to 30 or 40, but they were transient … In a nutshell, from talking to the U.S. Fish and Wildlife Services representatives, the relocation worked last year so let's see if it will work again this year."
Along with news on City Beach, Phase II of the Sandpoint Junction Connect project is underway at Dog Beach. Phase I of the Sandpoint Junction Connector Project began in 2019. This preparatory phase cleared access to roadways, rebuilt some of the trail and began building the bike tunnel.
A presentation on the Sandpoint Junction Connector Project, which will involve building a second bridge over Lake Pend Oreille and two railway bridges at Bridge Street and Sand Creek, was given by Courtney Wallace and Ryan Copera of BNSF Railway at the May 20 council meeting.
Wallace said all BNSF Railway workers are following strict safety protocols in response to the COVID-19 pandemic. BNSF construction meetings have temporarily been moved online and in-person meetings are now held outdoors to minimize their risk of contracting and spreading the novel coronavirus.
The railroad system is largely responsible for transporting need-based items such as food, personal protective equipment and other medical gear.
"This really will help improve rail traffic through our northern corridor," Wallace said.
Current work on the Sandpoint Junction Connector Project will be substantially completed by Memorial Day weekend. The plan is to open a bike path, with a similar design to Bottle Bay Road. There will also be two temporary work trestles, one on North Shore by Dog Beach and one on South Shore by East Algoma. Wallace said the work trestles will have navigation lights and they will not go across the entire lake. Work will take place Monday to Saturday from 7 a.m. to 7 p.m.
In the past, Bonner County residents have raised concerns about the project's environmental impacts on the community. Wallace assured the council that they will be closely following their environmental impact statement (EIS) and they have an environmental manager onsite at all times.
"We want to make sure that we are not just going by the letter in what's in EIS, but that we are going above and beyond," Wallace said. "There are people that live in Sandpoint, we want to make sure it is a safe area for when the trains come through, but also to enjoy the recreation and beauty that is in Sandpoint and Bonner County."
Wallace also ensured that the team will be particularly mindful of endangered species during construction, such as the bull trout population.
According to the 2018 Sandpoint Junction Connector Project's Environmental Assessment, BNSF's work is not expected to contribute or exacerbate existing threats to endangered species in the Lake Pend Oreille core area.
Future work will occur on Bridge Street during the winter months, from 8 a.m. to 6:30 p.m. For more information on this project visit keepsandpointrolling.com or text SANDPOINT to 52886 for automatic updates on the project.
Aly De Angelus can be reached by email at adeangelus@bonnercountydailybee.com and follow her on Twitter @AlyDailyBee.
---