Sagle resident reported missing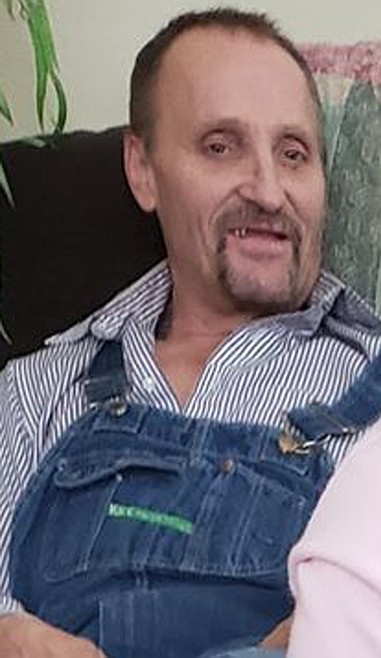 Ronald L. Winget, 58, was dropped off in the area of Salee Creek Road near Bayview to do some mushroom picking and was last seen Thursday afternoon. He was reported missing about 11:45 a.m. Friday.
(Courtesy photo)
BAYVIEW — The Kootenai County Sheriff's Office is looking for a Sagle man reported missing after being dropped off to pick mushrooms in the Bayview area Thursday.
Ronald L. Winget, 58, was dropped off in the area of Salee Creek Road near Bayview to do some mushroom picking and was last seen Thursday afternoon. He was reported missing about 11:45 a.m. Friday.
Deputies initially responded to the area and then requested assistance from Recreation Safety Section Deputies. Deputies have been checking the area with a drone and on foot. Additional members from the KCSO Volunteer Search and Rescue unit are also on scene. Spokane County Air resources have also been requested and are assisting in the search.
If anyone has any information Winget's location, contact the Kootenai County Sheriff's Office at 208-446-1300.
---