COVID-19 cases hold at 70 in area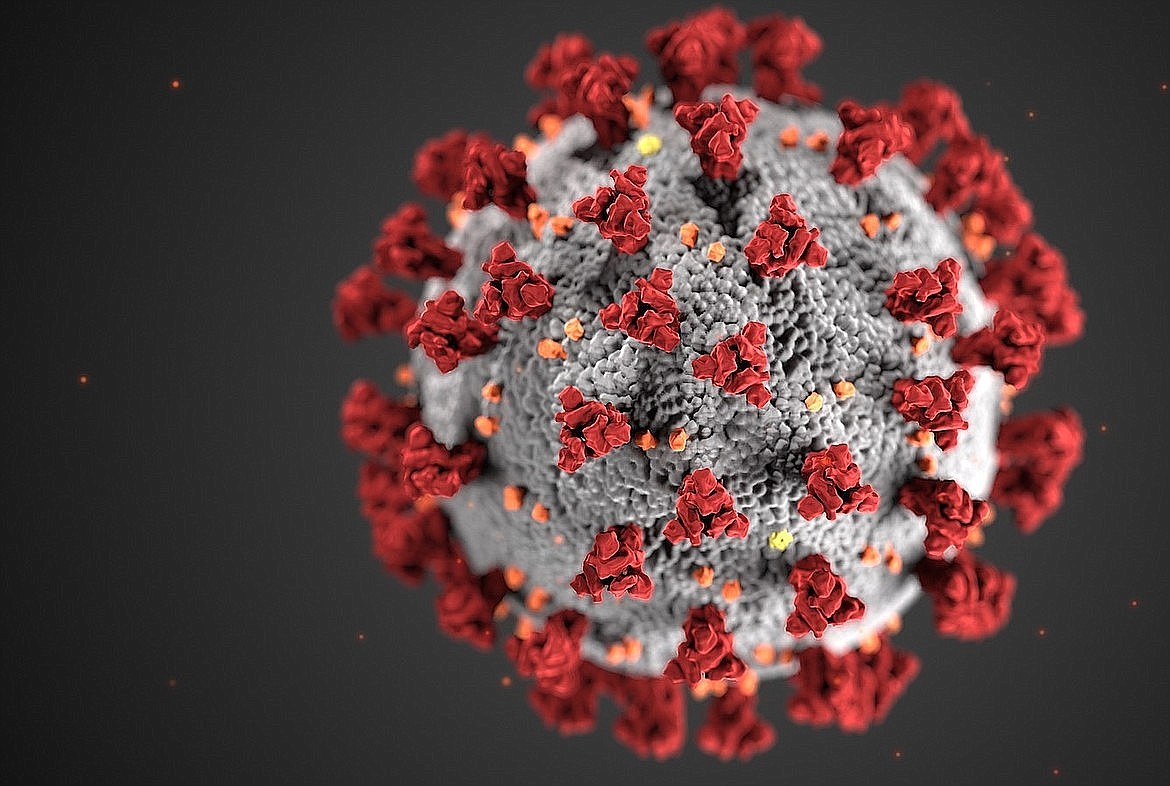 by
Keith Kinnaird
News Editor
|
May 23, 2020 1:00 AM
SANDPOINT — No new confirmed cases of novel coronavirus emerged in the Panhandle on Friday, according to the Panhandle Health District.
There are 70 cases, with 66 in Kootenai County and four in Bonner County. The virus, which causes COVID-19, has not been detected in Boundary, Shoshone or Benewah counties, the health district said.
The Panhandle cases are split fairly evenly between young and elderly, in addition to gender. Of the known cases, 39 are male residents and 31 are female residents. The virus has infected 31 people between the ages of 19-49 and 30 people over the age of 50. Nine Panhandle minors have contracted the virus, according to the health district.
The virus has caused seven hospitalizations and 68 people are no longer being monitored, the health district said.
The Idaho Department of Health & Welfare reported on Friday there were 61 new confirmed or probable cases, elevating the statewide total to 2,595 cases. The death toll stands at 79, Health & Welfare said.
Idaho has kept the number of cases in 20s and 30s for the past four weeks, according to the Idaho Statesman.
Many recent cases in the region appear to come from Rite Stuff Foods, a Jerome plant which makes specialty potato products. The Boise paper reported that at least 50 of its employees tested positive for the virus.
The Northeast Tri-County Health District in Washington state reported on Friday that there were no cases within its jurisdiction. Pend Oreille County has two cases, while Stevens County has 10 cases and Ferry County has one case.
No new cases of the virus were reported in Montana on Friday. The state has 479 cases, seven of which are located in Lincoln County. There are no known cases of the virus in Sanders County.
Keith Kinnaird can be reached by email at kkinnaird@bonnercountydailybee.com and follow him on Twitter @KeithDailyBee.
---