Murder trial shifts because of COVID-19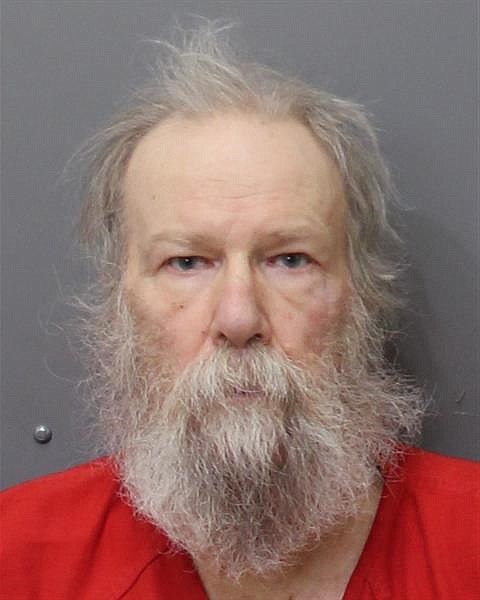 by
Keith Kinnaird
News Editor
|
May 27, 2020 1:00 AM
SANDPOINT — The novel coronavirus shutdown in Washington state is forcing a delay in a Cocolalla man's murder trial in 1st District Court.
Chief Public Defender Susie Jensen and Bonner County Prosecutor Louis Marshall jointly moved to have James Michael Costello's jury trial postponed because they are still awaiting a report from expert witness Kay Sweeney, according to court documents.
"It has been delayed due to (the) COVID-19 shutdown in the state of Washington," the attorneys said in a May 14 motion.
Judge Barbara Buchanan granted the motion, which moved Costello's trial date into Jan. 2021. A pretrial hearing in the case is set for December.
Costello, 73, is accused of shooting his adult son to death during a during a confrontation in a converted bus that served as their home on Nov. 10, 2018. James Michael Costello Jr. was found dead aboard the bus after the elder Costello was involved in a high-speed pursuit in Kootenai County, according to court documents.
A jury in Coeur d'Alene convicted him of the offenses in last fall and he was ordered to serve up to three years in prison, court records indicate.
Costello Sr. was originally charged with first-degree murder because investigators determined he disabled a surveillance camera prior to the shooting, which occurred during an alcohol-fueled argument in which the younger Costello alternately threatening suicide and ordering his father to kill him, according to court documents. The younger Costello was also recorded threatening to kill his father.
A judge found there was insufficient evidence to sustain a charge of first-degree murder and ordered Costello to be tried at the second degree.
Keith Kinnaird can be reached by email at kkinnaird@bonnercountydailybee.com and follow him on Twitter @KeithDailyBee.
---