Child porn suspect enters plea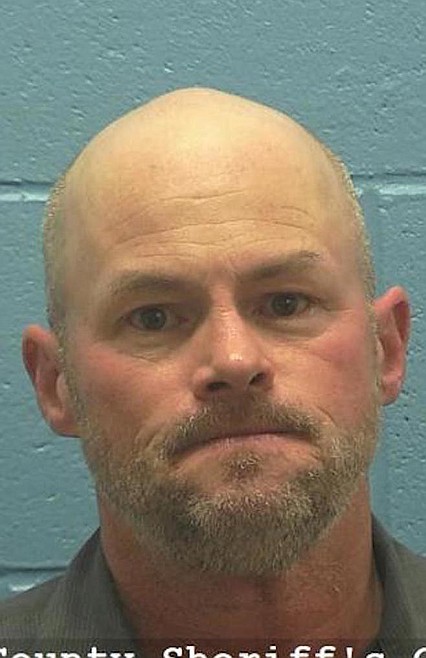 by
KEITH KINNAIRD
News editor
|
November 3, 2020 1:00 AM
SANDPOINT — A Sandpoint man accused of possessing child pornography is entering into a plea agreement to resolve his case, court records show.
Curtis Gilbert Kluesner entered an Alford plea to one count of sexual exploitation of a child. Under such a plea, a defendant admits no wrongdoing but concedes they could be convicted if the case went before a jury.
In exchange for the plea, four additional counts of sexual exploitation of a child were dismissed, according to 1st District Court records.
Kluesner, 50, is scheduled to be sentenced on Feb. 1, 2021. He faces up to 10 years in prison. It is not specified in available court documents if there is a recommended sentence in the case.
Kluesner was arrested last February, following an investigation by the Internet Crimes Against Children Task Force, according to court documents.
He is accused of sharing a 1-minute, 52-second video depicting child pornography in January. The video was shared via BitTorrent, a peer-to-peer file sharing network.
The video was traced to a Kluesner's laptop computer using its Internet Protocol address, the numerical label assigned to the internet-connected device, court records indicate.
Detectives with the Sandpoint Police Department, U.S. Marshals Service and Idaho State Police assisted the ICAC Unit with the investigation.
Kluesner pleaded not guilty to the offenses in March, which set the stage for a jury trial in November.
Kluesner is free on his own recognizance while the case is pending, according to court documents.
Keith Kinnaird can be reached by email at kkinnaird@bonnercountydailybee.com and follow him on Twitter @KeithDailyBee.
Recent Headlines
---