Competency questioned again in Ramey murder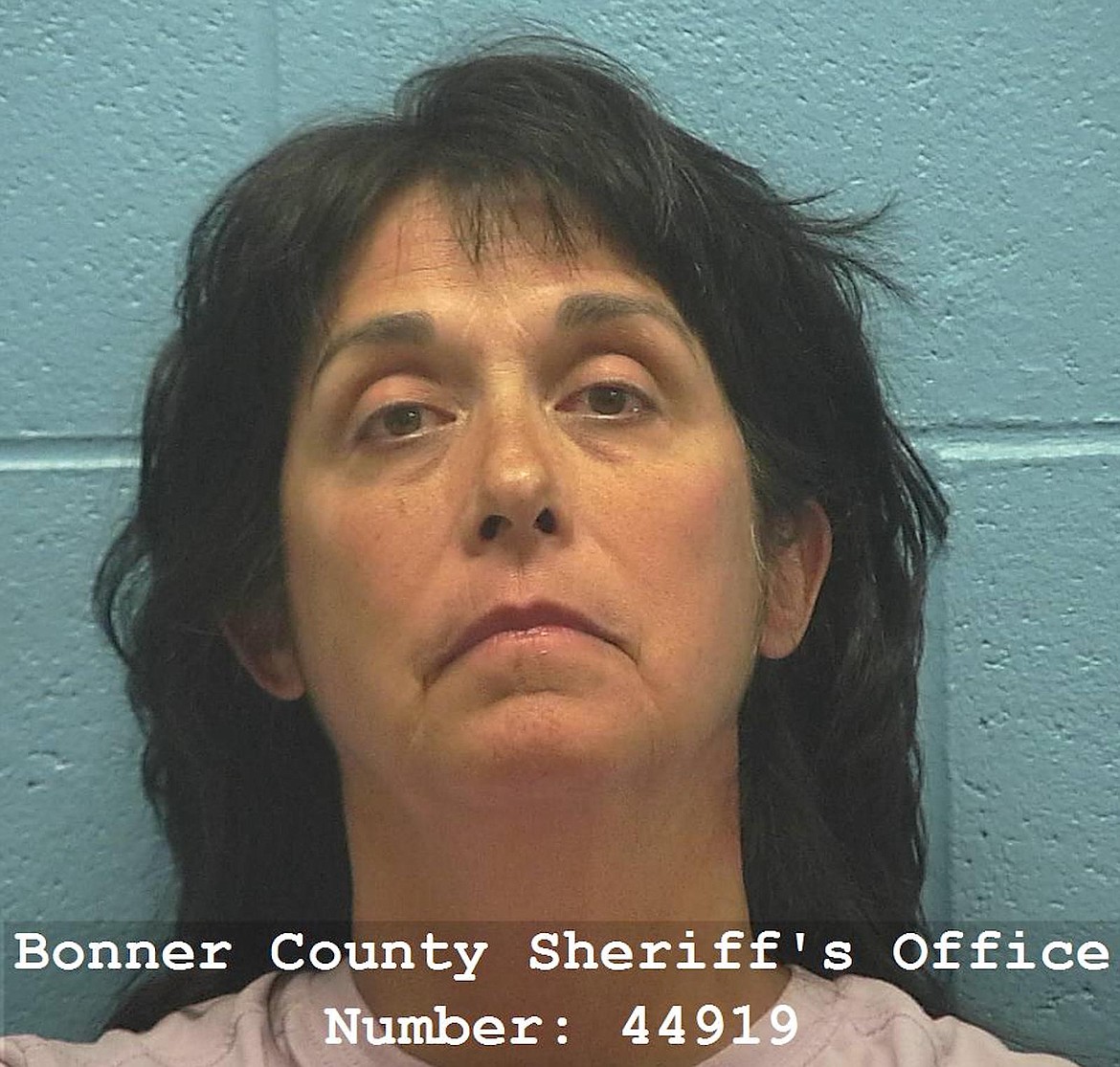 by
KEITH KINNAIRD
News editor
|
November 13, 2020 1:00 AM
SANDPOINT — A Coeur d'Alene woman's competency to assist in her own defense in first-degree murder trial is again being drawn into question.
Counsel for Judith Marie Carpenter, Coeur d'Alene attorney Joseph Sullivan filed a motion on Thursday for criminal proceedings to be suspended and for his client to be committed to the custody of the Idaho Department of Health & Welfare for a period of up to 90 days in order to receive treatment at an appropriate facility, according to 1st District court records.
It is not specified in court documents why Carpenter's fitness to proceed is in question. A competency evaluation report was filed under seal alongside the defense motion, however.
The motion for commitment was filed after Carpenter took part in mediation negotiations in the case on Oct. 28. The court allowed Carpenter's spouse and Dr. John Wolfe to be present during the mediation, court records show.
Wolfe, a clinical psychologist/neuropsychologist, spent additional time with Carpenter on Oct. 28 and a determination was made that Carpenter did not possess the capacity to assist her counsel and or assist in her own defense "as a result of mental disorder," according to court documents.
After reviewing Wolfe's findings, Chief Deputy Prosecutor Daniel Rodriquez stipulated to the commitment request, court records show.
The motion is pending and a pretrial conference in the case is set for today in 1st District Court.
Carpenter, 59, is accused of shooting Shirley Ann Ramey inside Ramey's Trestle Creek home on April 5, 2017. Carpenter pleaded not guilty to the charge, which is punishable a lifelong prison sentence.
Carpenter denied involvement in Ramey's slaying after she was arrested in Coeur d'Alene last year.
Carpenter invoked her right to remain silent during a preliminary hearing in Bonner County Magistrate Court and did not testify during the proceeding.
Carpenter was ordered to stand trial after sheriff's deputies and Idaho State Police officials testified that a semiautomatic Glock pistol belonging to Carpenter was linked the killing of Ramey through ballistic analyses. Carpenter also possessed a lever-action rifle that was stolen from the Ramey residence, according to court documents.
It also emerged during the hearing that Carpenter spent time in state hospitals in Montana and Idaho for unspecified reasons after she was arrested for allegedly threatening a motorist with a firearm in Montana on the same day Ramey, 78, was slain.
Carpenter's fitness to proceed was initially drawn into question in late 2019, although the case moved forward after a brief delay, according to court documents
Carpenter is being held at the Bonner County Jail with bail set at $1 million.
Keith Kinnaird can be reached at kkinnaird@bonnercountydailybee.com or followed on Twitter @KeithDailyBee
---