Rotary helps Firewood Rescue keep others warm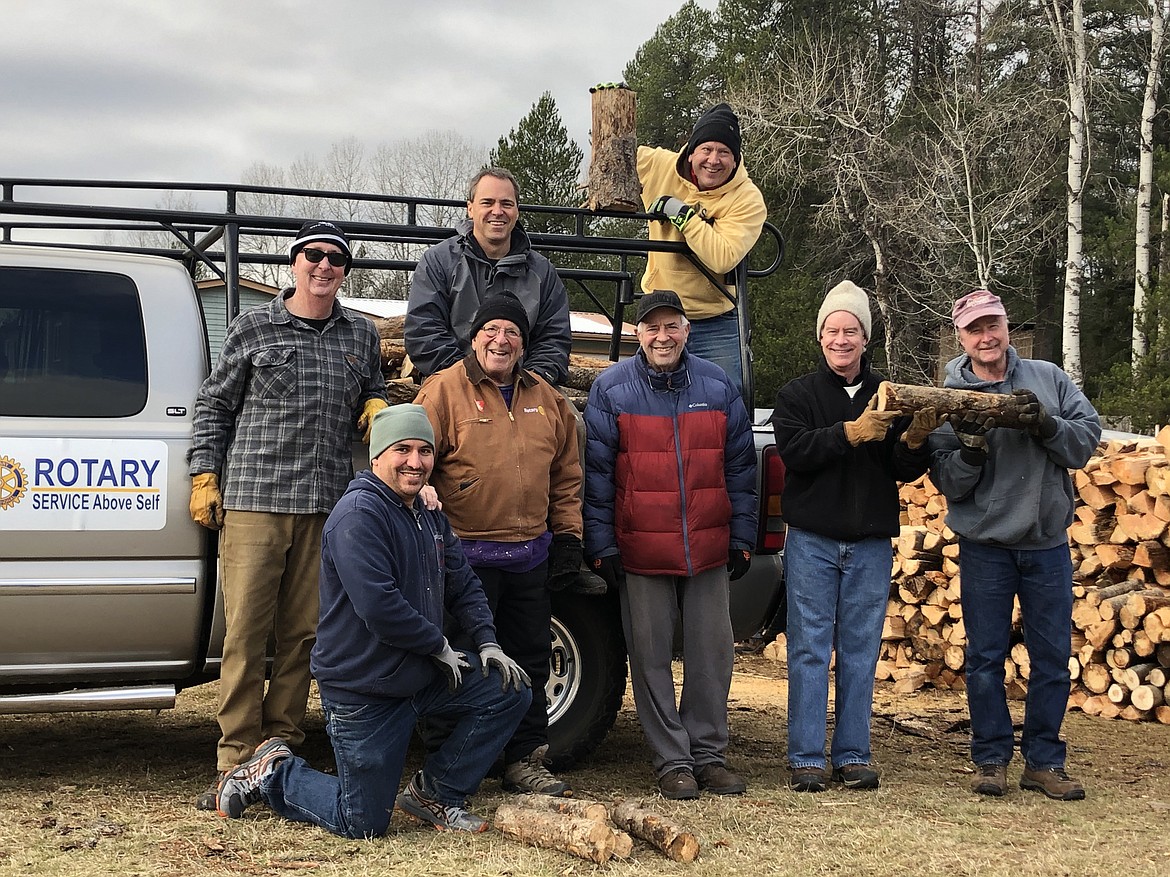 Firewood Rescue wishes to thank Sandpoint Rotary for their ongoing support and partnership. On Saturday, Nov. 21, the group pictured cut, loaded and delivered several truckloads of firewood to a storage yard in Sagle. Firewood Rescue would also like to thank landowners Don Jordan and Kathy Konek of Naples, Idaho, for their repeated and generous donations of firewood. In the bottom row, pictured from left, are Herb Klein, Chad Rittenhour, Arthur Pollock, Stan Birnbaum, Rick Ellis, and Rocky Selbach. Pictured in the top row are Tyler Wagner and David Keyes.
|
November 29, 2020 1:00 AM
Sandpoint Rotary recently helped Firewood Rescue with the group's effort to deliver firewood to those in need.
---