Share your traditions, memories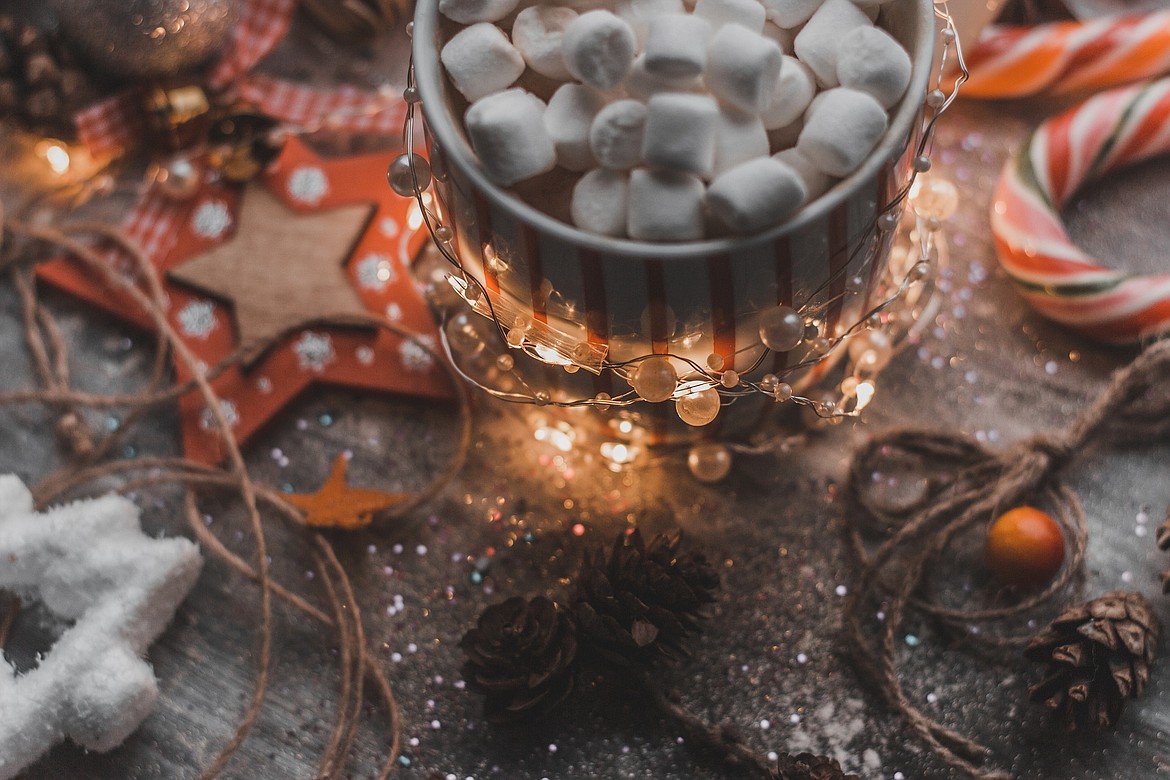 by
RACHEL SUN
Staff Writer
|
November 30, 2020 1:00 AM
When I was a kid, my family had a Christmas tradition: Every year for Christmas, we would open one present (or, occasionally a few) a day early, saving stocking stuffers and other presents for the morning.
It's a tradition that came from my mom, who grew up in Germany where many families start their celebrations on Christmas Eve.
Another, which has long been popularized in the U.S., is Advent calendars. It was, unsurprisingly, one of my favorite traditions growing up to start the day with chocolate from the Advent calendar. If I'm being honest, it still is.
Regardless of who you are or where you come from, holiday traditions can be a part of what connects us to those we love and reminds us of our past. This year, for the Bee's Hometown Holidays special section, we want to hear yours.
To send us your story, email rsun@bonnercountydailybee.com. Submissions may be featured in our holiday special edition, or in the Bonner County Daily Bee.
---