Little pushes vaccine plan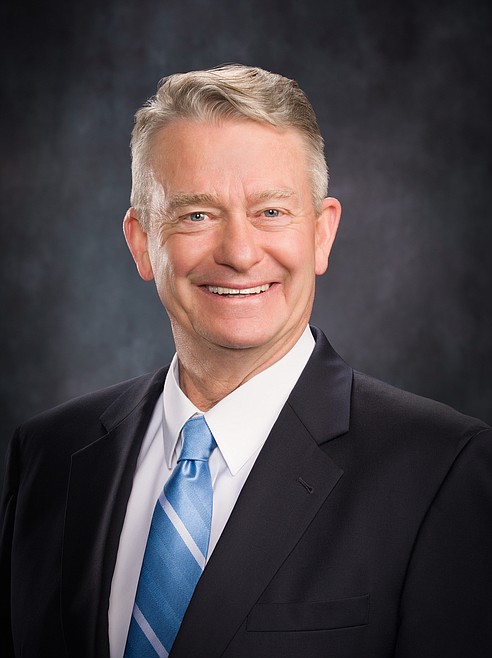 |
October 2, 2020 1:00 AM
BOISE – Idaho officials are pushing ahead with plans for distribution of a coronavirus vaccine.
"The availability of a safe, effective COVID-19 vaccine is one of the biggest hurdles in getting our lives closer to normal," Gov. Brad Little said Thursday."
The federal government said its goal is to produce and deliver 300 million doses of safe and effective COVID-19 vaccines to states starting in January. Idaho's plan for distribution of the vaccine is on track to be submitted to the federal government by Oct. 16.
State public health officials stressed that the initial supply of vaccine is expected to be limited, a press release said, and it is expected the vaccine likely will be offered first to health care workers.
Little also said that Idaho will receive an additional 530,000 Abbott BinaxNOW rapid antigen tests, and he is prioritizing these tests be used for schools.
The tests are inexpensive, simple to use, more than 95-percent accurate, and produce results within 15 minutes with a less-invasive nasal swab and no machine, the release said.
"The new rapid tests are a game changer for schools. The new tests quickly determine who has and does not have COVID-19 so students and teachers can be back in their classrooms," Little said.
The additional 530,000 tests will be delivered to Idaho over the next three months, with a shipment of 35,000 tests being shipped Thursday to local public health agencies across the state to help support COVID-19 testing in schools.
Little said Idaho will remain open and in Stage 4 of the Idaho Rebounds plan for another two weeks because statewide metrics were not met over the past two weeks for the number of reported cases, the percent of positive tests, and the number of COVID hospitalizations.
"I often hear and read, 'Open up Idaho!' Idaho is open and has been for months," Little said. "The good actions of Idahoans and our business community enabled us to move to the final stage of our Idaho Rebounds plan months ago, and that's one of the primary reasons Idaho is leading the country in our economic prosperity," Little said.
---