Advanced Care employee tests positive for COVID-19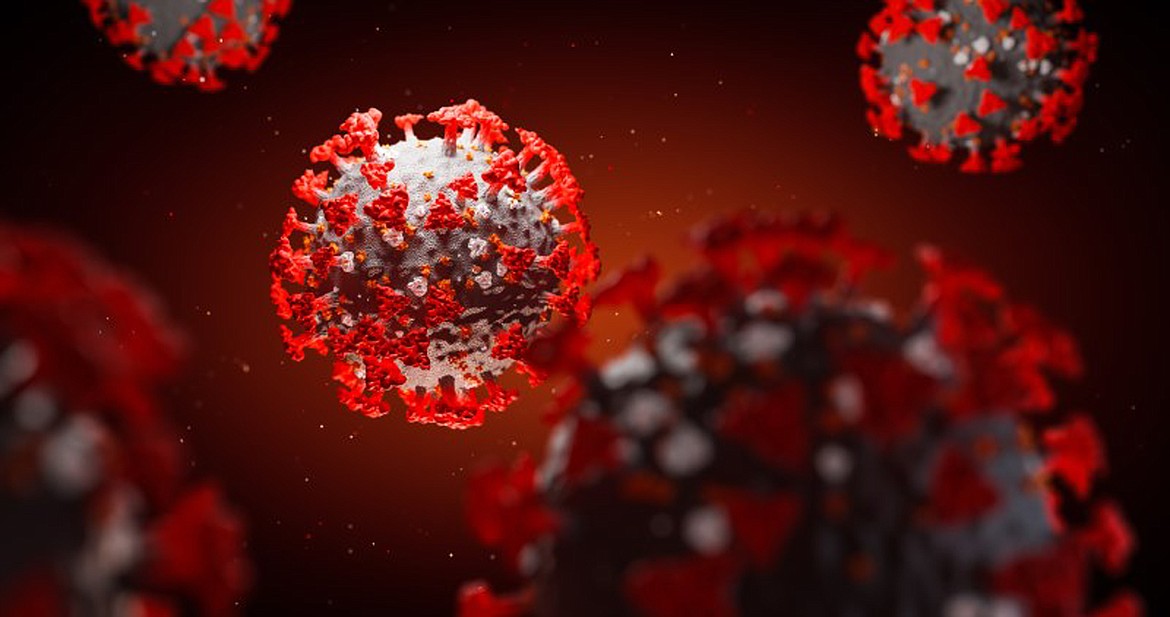 |
October 7, 2020 1:00 AM
NEWPORT – Newport Hospital and Health Services was notified Friday that a staff member from River Mountain Village Advanced Care was showing potential COVID-19 signs/symptoms.
The employee was immediately tested, sent home to quarantine, and has subsequently been confirmed positive. NHHS has informed the Washington State Department of Social & Health Services and has initiated full safety precautions in both RMVAC and River Mountain Village Assisted Living. Residents' families have been notified. As of Friday, Oct. 2, no residents were showing any signs or symptoms, and NHHS administration will continue to keep everyone up to date with COVID-19 activity.
In coordination with Northeast Tri County Health District, NHHS will begin facility staff and resident COVID-19 testing in both residential care facilities today, along with follow-up testing in regular increments as defined by the health district.
"We have been preparing for this for a number of months and our plan implementation is underway – we will continue utilizing our resources and guidance from DSHS, Washington State Department of Health, and Northeast Tri County Health District," said Tom Wilbur, NHHS CEO.
For more information on Newport Hospital and Health Services and the hospital district's COVID-19 response plan, please visit www.NewportHospitalAndHealth.org.
---