COVID-19 cases spike in Pend Oreille County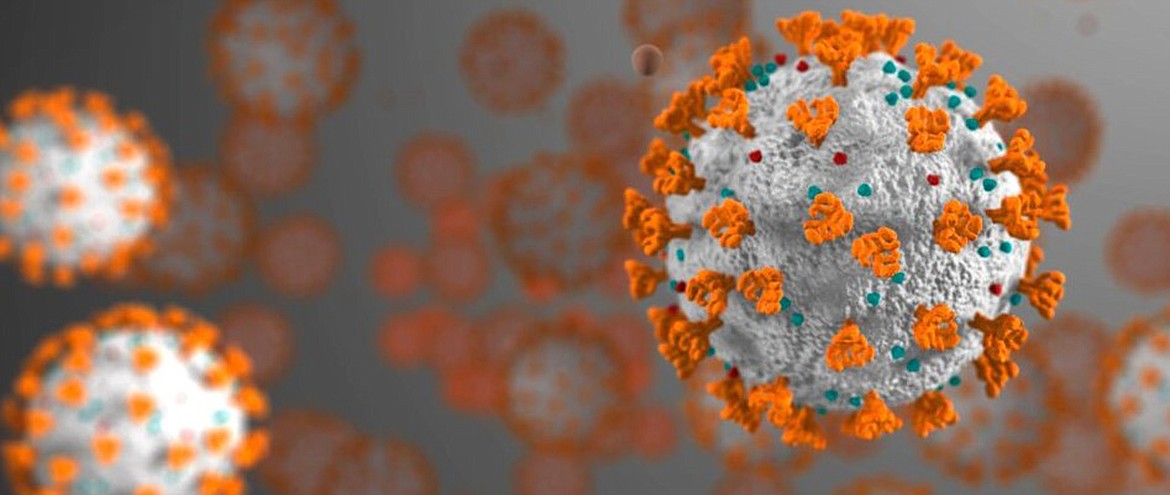 |
October 7, 2020 1:00 AM
COVID-19 cases in Pend Oreille County continue to spike, according to Northeast Tri County Health District officials.

Over the weekend 15 new cases were reported, bringing the total number of cases in Pend Oreille County to 86. A significant number of these cases are linked to ongoing outbreaks within the county and neighboring counties in Idaho, NETCHD officials said.
NETCHD is monitoring four separate outbreaks/clusters within Pend Oreille County. Two among faith-based organizations, one in a school setting, and one in a long-term care facility. Additional investigations are being completed in association with other community gatherings that recently occurred.
Status of outbreaks/clusters in Pend Oreille County:
• Faith based organizations: 21 confirmed cases and eight probable cases.
• Schools: Three confirmed cases and one probable case.
• Long-term care facility: Two probable cases.
Probable cases are defined as either a positive antigen test or a symptomatic close contact of a confirmed case.
"NETCHD is attempting to contain the outbreaks/clusters and prevent further spread, but without the cooperation of everyone in the community practicing the non-pharmaceutical interventions and following recommended guidelines on gathering sizes and events, this is becoming very challenging and we are seeing secondary cases resulting from these outbreaks," NETCHD officials said in a press release.
Numbers through Oct. 4 put Pend Oreille County at 195 cases per 100,000, in the last 14 days and the county is now experiencing high levels of disease transmission.
On Sept. 25, Dr. Sam Artzis, NETCHD health officer recommended schools consider reopening for additional in-person instruction as disease levels were considered "moderate" with rates between 25-75 cases/100,000 in the prior two weeks. Pend Oreille County is now well over the "moderate" level, and schools in the county may be in jeopardy of going back to full online learning if COVID-19 numbers cannot be brought down to acceptable levels. "If there is sustainability of high rates of disease transmission — over 75 cases/100,000/prior 14 days — then it is likely the health district's recommendation for in-person instruction will change.
"We are asking the community to come together, and everyone do their part," NETCHD officials said. "Your actions do make a difference and we need your help."
NETCHD officials reminds those who feel unwell to stay home — even if they are experiencing mild symptoms. Also, gatherings should be kept to 10 or fewer people, especially indoors when 6 feet of distance cannot be maintained.
In addition, residents should get their flu shots and be tested for COVID-19 if they have symptoms and should stay home until they received their test results. Masks are recommended and individuals should wash their hands frequently or use hand sanitizer.
Information: netchd.org
---