Hearing reset in Priest River murder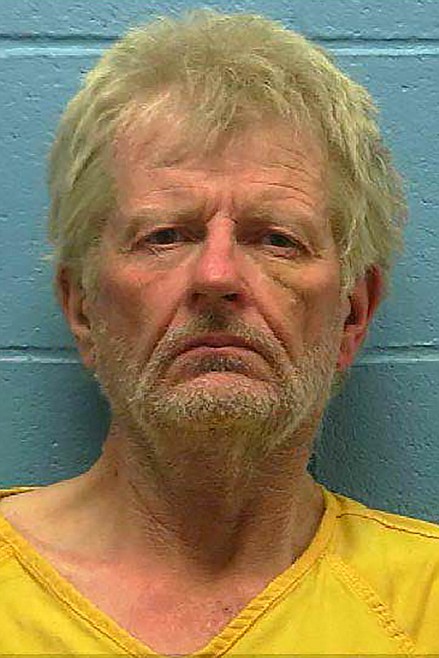 by
KEITH KINNAIRD
News editor
|
October 7, 2020 1:00 AM
PRIEST RIVER — A preliminary hearing has been reset in the killing of a Bonner County woman and the kidnapping of a Bonner County man.
The hearing in Bradley Michael Leader's case was indefinitely stayed last month after questions surfaced about his ability to assist in his own defense. Leader's defense counsel moved for a mental health evaluation and a competency evaluation report was filed under seal on Sept. 14, court records show.
The preliminary hearing, in which a judge determines if there's sufficient evidence to warrant a jury trial in 1st District Court, is now set for Wednesday in Bonner County Magistrate Court, records indicate. Leader remains held at the Bonner County Jail in lieu of $1 million bail.
Leader is charged with first-degree murder second-degree kidnapping and aggravated assault with a deadly weapon.
Leader, 67, is accused of strangling and bludgeoning Eveline Ursula Pederson, 66, at her home off Gunsmoke Road on Aug. 17. Leader is also accused of ordering a longtime acquaintance at gunpoint to help him dispose of Pederson's remains north of Priest River.
The witness partially complied with Leader's demands after he warned the witness that he would be shot to death if he didn't, according to a probable cause affidavit. Leader allegedly admitted to killing Pederson and showed no remorse, the affidavit said.
Deputy Public Defender Janet Whitney said in the mental health evaluation request that unspecified facts and circumstances in the case drew Leader's competency into question. The results of such evaluations are disclosed to attorneys and judges, but not to the public.
Keith Kinnaird can be reached by email at kkinnaird@bonnercountydailybee.com and follow him on Twitter @KeithDailyBee.
---