Jay Gordon Dennis, 64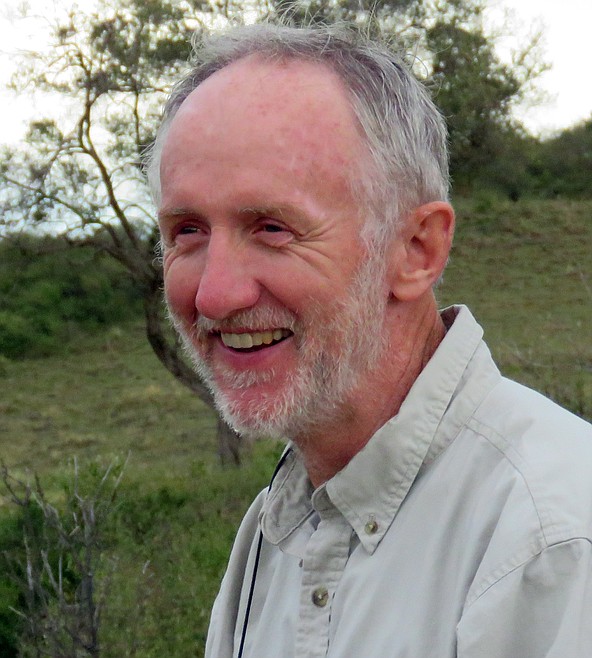 |
October 13, 2020 1:00 AM
Jay Gordon Dennis, 64, passed away on Oct.3, 2020. Jay was born in Sandpoint, Idaho, on Oct, 17, 1955, to June (Rigby) and George Dennis. He lived in Dover, Idaho, until he was 11. When his parents divorced, Jay lived with his grandparents, George and Ada Rigby. His mother married Bill Mosher but Jay continued living with his grandparents, helping with his grandfather who had ALS.
Jay attended Dover school, Sandpoint Junior Academy and graduated from Sandpoint High School in 1974. Jay spent more winter days skiing than in the classroom and was always up for an adventure, whether it was riding freight trains, motorcycle racing or traveling through Europe. Jay worked at Gas and Go for four years. In 1976, Jay went to work for GTE, working in Libby, Montana. He transferred back to Sandpoint, where he married his wife, Diane and her two daughters. The family moved back to Libby, for five years, where they had a third daughter, Chelsea. The family moved to Wenatchee, Washington, for 10 years and then back to Sandpoint, where Jay built their home in Cocolalla in 1993. In 2009 Jay retired from Verizon, having worked for the phone company for 33 years. He spent 2 years working for Avista in Spokane, and then another 5 years working for Kootenai Health as an administrative engineer.
Jay loved hunting, fishing, mountain bike riding, skiing, handball and learning new things.
In 2016 Jay was diagnosed with Multiple System Atrophy. Jay retired and he and Diane spent the next four years traveling to Panama, Costa Rica, both sides of Mexico, Africa and, last year, a cruise to Alaska.
Jay is survived by his wife, Diane; daughters, Jennifer Tifft, Cassandre Tifft and Chelsea Dennis (Christian Schwab); grandchildren, Daniel Tifft (Aubrey Garcia) and Nikkia Moyer; and great-grandchildren, Melina Tifft and Benson Garcia. He is also survived by his two sisters, Donna Dennis and Mya Mosher.
Jay loved the Lord and was ready to meet Jesus when his time on earth ended. Jay was a loving husband, father and grandfather and will be missed. A casual celebration of life will be officiated by Eric Rust, Cedar Hills pastor, at Garfield Bay Park, at 2 p.m. on Thursday, Oct. 15. Bring a chair and a story about Jay.
Family and friends are invited to sign Jay's online guestbook at coffeltfuneral.com.
Final arrangements are under the care of Coffelt Funeral Service.
---