LPOSD students meet English benchmarks, show less growth in math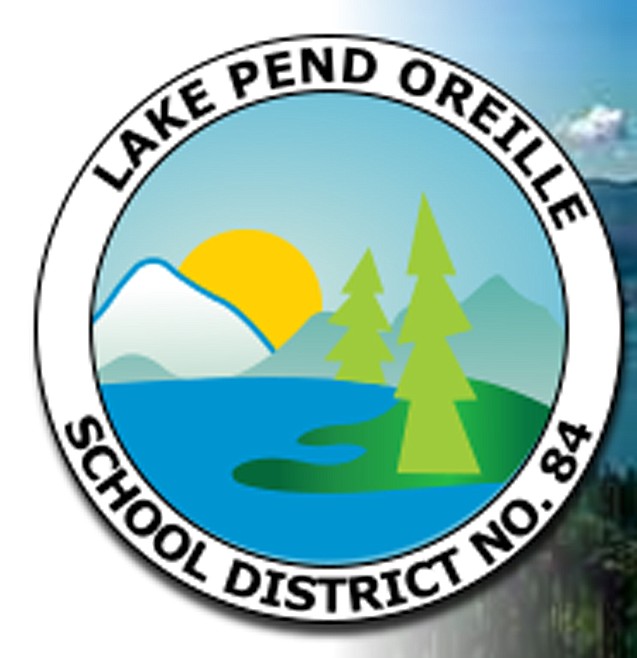 by
RACHEL SUN
Staff Writer
|
October 14, 2020 1:00 AM
Students in Lake Pend Oreille Schools are meeting academic benchmarks for English, language and arts, but saw some decline in math skills during schools' move to remote learning during COVID, according to new data collected by the Lake Pend Oreille School District.
At an LPOSD board meeting Tuesday night, Andra Murray, director of teaching and learning, presented newly-collected data on student achievement in LPOSD schools.
Students in K-3 who took the Idaho Reading Indicator test saw a slight decline in reading proficiency, Murray said.
"Last fall we greeted our students about 55% [proficiency]," Murray said. "We were just under 80% in the previous school year. This is a pretty common fall."
By contrast, the latest test from September showed students at almost 49% proficiency, she said.
The tests both this year and last were computer-based, Murray said, and administered in small groups to eliminate technical errors for the young children who took them.
Several factors could contribute to this decline including distance learning, changes in student demographics with COVID-19 and social-emotional learning changes, said LPOSD Superintendent Tom Albertson.
"I'm very very proud of our teachers," he said. "There's nobody better to close that gap, but we're also not going to hit the panic button and try to close that gap too quick, because I think there's things to consider."
For students who took the Measure of Academic Progress, or MAP test, English Language Arts met expected benchmarks, Murray said.
"In English Language Arts we beat it at every grade level, so we met our expected growth even with distance learning," she said.
However, in math, students in the LPOSD did show a decline in growth compared to the previous year. This may be due in part to the fact that significant portions of the math curriculum could not be covered in-person before the COVID-19 shutdown, Murray said.
"March, June, we're still getting into the meat [of the math curriculum]," she said.
Another potential factor, Murray said, could be that parents have an easier time helping their children continue reading and writing than knowing exactly what their child should be learning in math.
"As a mom of a 5th-grader it was easier to support her literacy," Murray said.
Albertson also presented to the board on the state of COVID-19 within the school district.
One of the biggest challenges currently, he said, is that LPOSD makes decisions on distance learning versus in-person based on reports from the Panhandle Health District. However, LPOSD has a different caseload from the West Bonner County School District, which is also included in the PHD assessments.
"We're really tracking the COVID cases that we're having in our school system locally," he said. "When we go onto the health district's website you can go by county. But our county includes West Bonner. I've asked if we can do it by zip code, but so far we haven't had it by zip code."
In total, LPOSD has had 13 cases in the school district, he said.
There have also been some challenges with getting up-to-date information on the percentage of infections from Panhandle Health, Albertson said. However, the district is currently seeing a reduction in cases.
The district may also have access to more rapid COVID-19 testing in the near future, Albertson said, however, it is still unclear how easily those tests can be accessed. If and when the district does get access, those tests would be administered through Panhandle Health.
"Governor Little said there would be increased testing for teachers and staff," he said. "They have not released the process on these new rapid tests."
---