Walter Charlton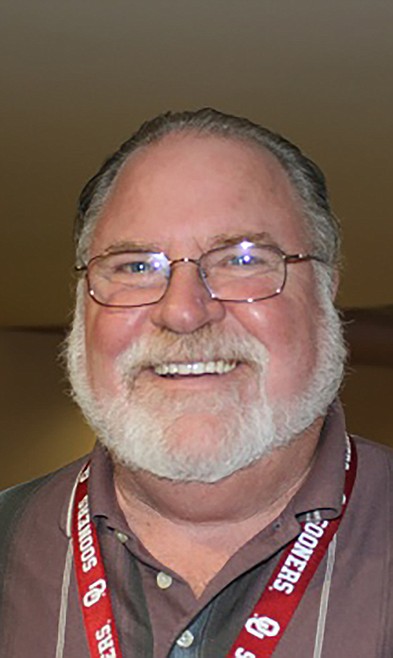 |
October 18, 2020 1:00 AM
Walter "Walt" E. Charlton, 71, formerly of Sandpoint, Idaho, passed away Thursday, October 15, 2020.
He was the son of the late Earl and Lois (Jones) Charlton. Walt was born March 13, 1949 in Vancouver, Washington. He graduated from Sandpoint High School in Idaho in 1967 and was then employed at Harold's IGA. He fought in Vietnam from February 1969 to October 1970 after completing a tour in Germany. Walt was honorably discharged while stationed in Ft. Meyer, Virginia, in 1972. He then went to work for Kirk Lindsey Construction Company in Washington, D.C., from 1972-1974. From 1974-1976, he went back home to Sandpoint and worked for Dalby's Exxon.
Walt met Earline K. Cooley at the Washington, D.C., May Day demonstrations in 1971. They were united in marriage at the Hitching Post in Coeur d'Alene, Idaho on April 3, 1976.
They made their home in Arlington, Virginia, where Walt taught automotive mechanics under the Comprehensive Employment and Training Act (CETA program). He then worked for a short period at Goodyear in Tysons Corner, Virginia.
In February 1981, Walt and Earline moved to Norman, OK where Walt started his postal career at the USPS Technical Training Center (NCED). He was an instructor there until he retired in December 2010.
Walt was passionately devoted to his beloved Oklahoma Sooners and always showed his love for the Crimson and CreamBOOMER SOONER. He also enjoyed traveling to compete in racquetball tournaments. He even won a national tournament for the age group 55 and over.
Walt was preceded in death by parents Earl and Lois Charlton, brother Chuck Charlton, and father-in-law Kenneth Cooley. He is survived by his wife of 44 years, Earline K Charlton; mother-in-law Mary Cooley; sister Bev Charlton of Carson, Washington; and brother Danny (Sonja) Charlton of Rhoadesville, Virgina; brother-in-law David (Charlotte) Cooley of Dawson Springs, Kentucky; and sister-in-law Patsy Charlton of Laclede, Idaho; nephews Chris (Terri) Charlton, Derek (Angie) Bachmann, Scott (Stephanie) Cooley, nieces: Kristina (Xon) Elkins, Cindy (Aaron) Charlton-Seitz, Jennifer Charlton, Ann Moore and Jennifer (Phillip) Thomas as well as several great-nieces and great-nephews.
A memorial gathering will take place Monday, October 19, 2020 at 1 p.m. at Primrose Funeral Home, located at 1109 N Porter Ave, Norman, Oklahoma. The service will be live streamed via the Primrose Funeral Home's Facebook page.
In lieu of flowers, donations to Norman Meals on Wheels, 528 E Main St, Norman, OK 73071 is encouraged.
---