Website for family education funding goes live today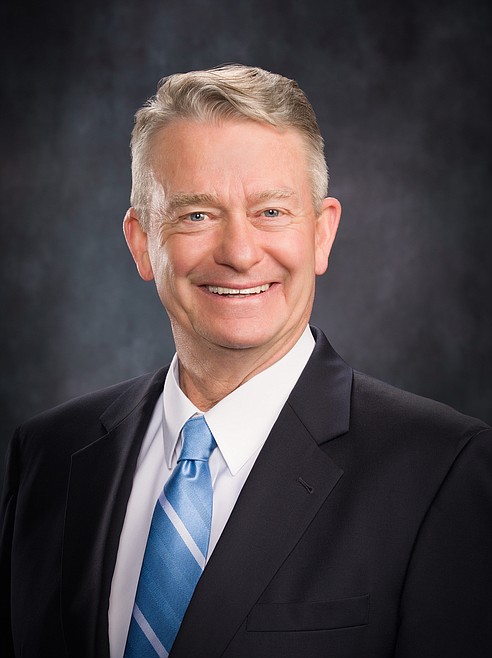 by
RACHEL SUN
Staff Writer
|
October 21, 2020 1:00 AM
A new website for Governor Little's $50 million "Strong Families, Strong Students" initiative is going live today, Oct. 21.
The website, StrongFamilies.Idaho.Gov, is meant to help Idaho families and students pay for educational expenses during the COVID-19 pandemic. From now until Dec. 8, eligible parents can apply for $1,500 per eligible student with a maximum award of $3,500 per family, according to a press release from the governor's office.
The State Board of Education approved a contract with a third-party vendor to facilitate the program as of Sunday, according to the release.
The initiative is meant to reduce the number of parents exiting the workforce or using household resources to ensure their child's education, Little said.
"When parents have to step in to provide instruction and equipment due to school-related closures, we see them pushed out of the workforce – something that strains our economic rebound," he said.
Debbie Critchfield, president of the Idaho State Board of Education, said the initiative would make an immediate impact for Idaho families impacted by the pandemic.
"I can't think of a better use of relief funds right now than helping families who are trying to support their students and meet their learning needs during such a stressful time," she said.
---