Mask mandate on today's Panhandle Health board agenda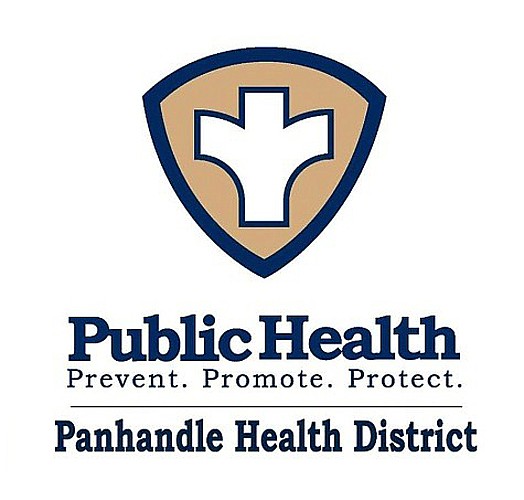 by
CRAIG NORTHRUP
Hagadone News Network
|
October 22, 2020 1:00 AM
As COVID-19 numbers climb, Kootenai County's mask mandate is in the spotlight again.
Panhandle Health District's board will discuss it in today's meeting.
"The data is showing that we're exceeding the daily number of cases from where we were in July, when we thought things were really bad then," said Katherine Hoyer, public information officer for Panhandle Health. "The numbers are worse now."
Panhandle Health staff will not be the only group presenting numbers to the board. Hoyer said Wednesday that representatives from Kootenai Health will also be on hand to formally inform the board of its current health care capacity, or lack thereof.
The community hospital said in a statement Tuesday afternoon that the hospital's medical and surgical capacity was almost completely full, including 31 COVID-19 patients, 11 of them in critical care. With Spokane hospitals facing a similar predicament, Kootenai Health was evaluating Seattle and Portland as options to transport patients.
Between Oct. 13-20, Kootenai County has seen 542 new cases. Not only is that the county's highest seven-day stretch on record, but it represents 89 more cases than the seven worst prior single days combined since the pandemic began. That higher case load has put a strain not only on the health care system, but on Panhandle Health's contact tracing.
"(Falling behind) certainly can happen when we see 100 cases or 200 cases a day," Hoyer said. "There's only so much we can do. Sometimes, that phone conversation can last an hour, and there are only so many hours in a day."
The July 23 mask mandate sparked a series of protests around town and at Panhandle Health's Hayden location. Local law enforcement leaders have since called the mandate unenforceable, and public adherence to the mandate has delivered mixed results. Hoyer said, however, that despite the public's reluctance, the district hasn't swerved from its role to educate and inform the public.
"We really want to focus on non-medicative ways to slow the spread of this disease," she said. "Washing your hands, wearing a mask, practicing social distancing: These are all ways to slow the spread of COVID-19."
The board meeting begins at 12:30 p.m. at the district's headquarters on Atlas Road in Hayden.
---