City outlines snow removal, leaf pick-up policies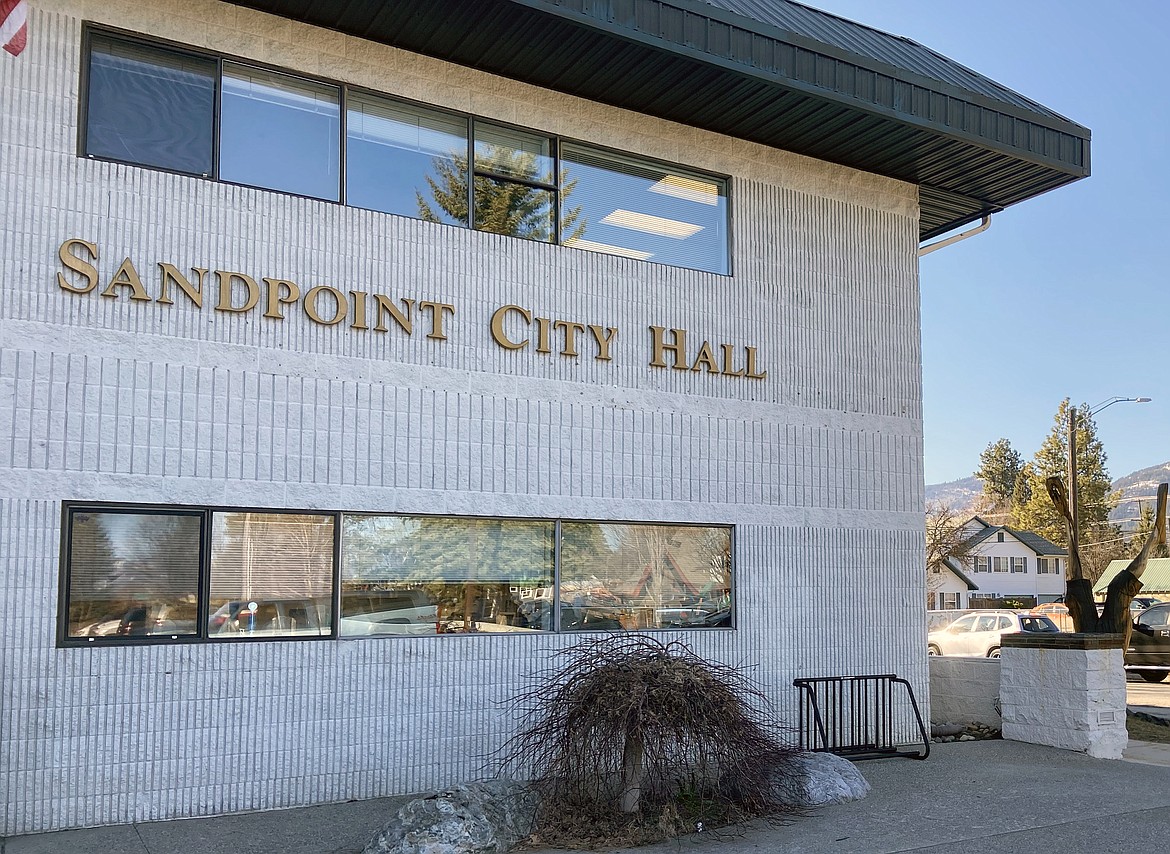 |
October 23, 2020 1:00 AM
SANDPOINT — With the National Weather Service issuing a winter storm warning for today and Saturday, Sandpoint officials are reminding residents of the city's snow removal policy.
Between Nov. 1 and March 1, and any time winter conditions are present, residents within city limits are required to park on the even side of the street (the "even" side refers to even numbered addresses), unless otherwise posted. Recreational vehicles, boats, trailers, abandoned and broke down vehicles, basketball hoops or any other items along the street must be removed prior to winter weather. Persistent violators may be issued parking tickets for non-compliance by the Sandpoint Police Department.
In addition, parked vehicles must be cleared of snow within 24 hours of a storm so that plow operators can clearly see the vehicle. Keeping sidewalks clear of snow and ice is the responsibility of the adjacent property owner/occupant. It is also the responsibility of city residents to keep mailboxes and fire hydrants clear of snow and ice and avoid placing trash containers in the street until it has been cleared of snow. Collection service trucks have the ability to reach approximately 12 feet, so placing it in the driveway is the best alternative.
Snow plowing operations are performed based on a priority schedule (see attached map). Priority 1 streets generally include arterials, bus routes and other streets where traction problems such as hills and sharp curves may cause hazardous driving conditions. Priority 2 streets are primarily located in the downtown business core, and Priority 3 streets are all other streets, including approximately 32 linear miles of residential streets.
View the city's full snow removal policy at https://bit.ly/35oP2Mn
Also, as a reminder, the annual city-wide leaf pickup, which started Oct. 15, will continue through Nov. 20. City residents are encouraged to move leaves onto the street as they fall, instead of waiting until the end of the season and crews will pick them up continuously over the next month.
In response to citizen feedback, the city rented a sweeper more equipped for this type of work than the Sandpoint-owned sweepers. Crews are hopeful this approach will have less impact on the stormwater system and prevent large piles of leaves accumulating in the street. The continuous sweeping will replace the single week of leaf pickup performed by large loaders.
To ensure this service is successful, please help by keeping leaf piles knee high or lower. Branches and bagged leaves will not be picked up.
Information: 208-263-3428.
---