Halloween in the time of COVID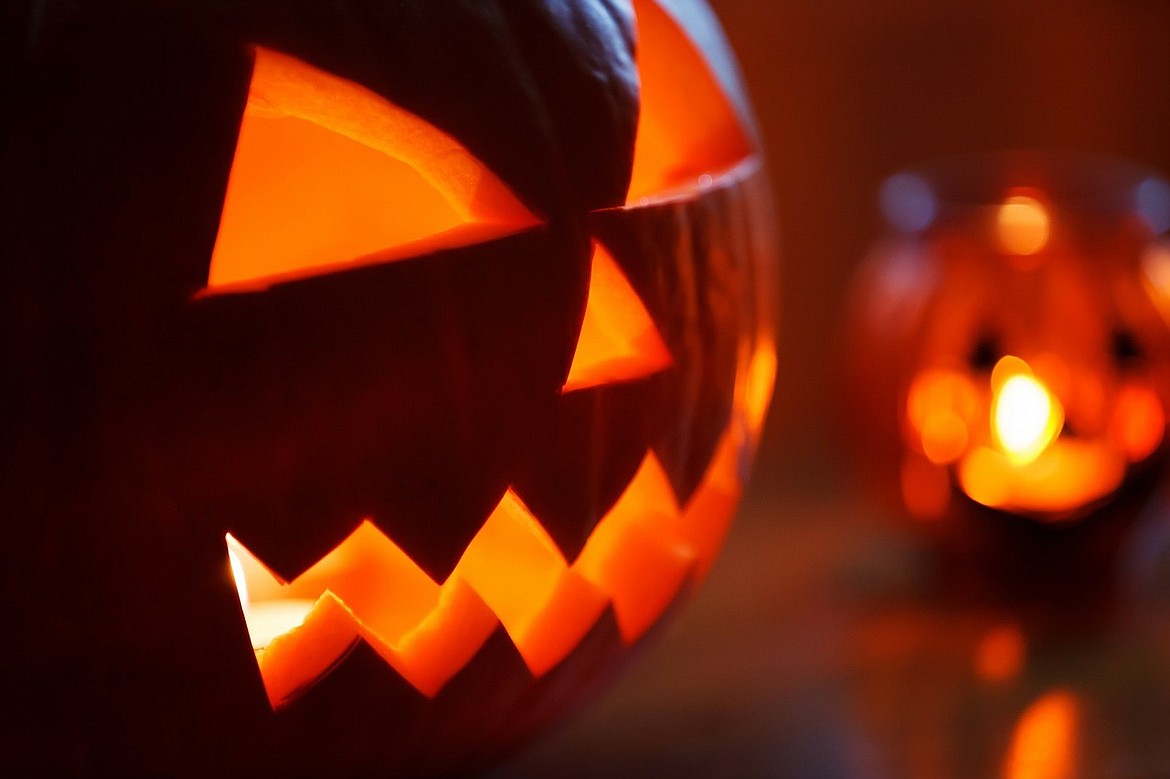 by
RACHEL SUN
Staff Writer
|
October 24, 2020 1:00 AM
Janice Simeone has been running a haunted house and an annual Halloween party for her neighborhood every year for 30 years. This year, she had to rethink her plans.
"We kept the tradition alive because it was so much fun," she said. "I didn't really want to break the tradition and disappoint the kids."
Simeone wanted to limit contact, but still provide something fun for the children. At first, she said, she thought she might set up long folding tables on the lawn for the candy. Then she was given a better idea:
"My friend Trudie said, 'get PVC pipe,'" she said. "Then I thought, 'I'll open the bedroom window and fly it out that way.'"
As of Friday afternoon, Simeone sent one of her now-adult sons to fetch PVC pipes. She and her husband will engineer a chute with the pipe to deliver candy to trick-or-treaters from the floor above.
Now, Simeone said, her neighbor two doors down will be doing the same.
"She told me, 'my husband's at Home Depot getting PVC pipe now,'" she said.
A COVID-safe celebration
Not everyone will make a candy chute out of PVC pipe, but for those who want to be extra careful, there's still plenty of options for celebrating Halloween. Some are easy modifications that can be made to costumes, and some are already long-time traditions. The staff of the Bee came up with a few ideas for you and yours to have a fun and safe celebration:
Mask modification
If you still want to dress up, or maybe participate in some (socially distanced) trick-or-treating, it's possible to mask up without messing up your costume. If you're a fan of spooky Halloween masks, this one is simple: Fitting a cloth mask under the costume one. Not only is it disguised, but you might also keep your face a little warmer for our North Idaho winters. Alternatively, masks can be decorated to fit with costumes.
Celebrate with family at home
Some fun activities for Halloween night at home might include telling ghost stories, baking special Halloween treats or having an at-home photo shoot to preserve the memory of all the hard work that went into those costumes forever. Whatever you choose COVID-19 precautions are a good excuse to reconnect with family.
Movie Marathon
Regardless of the year, settling down for a spooky movie marathon is a time-honored tradition. Depending on your preference, there are plenty of options from "Hocus Pocus" to "Halloween Town" to scarier films like "Silence of the Lambs" or "Poltergeist". Movies (along with some blankets and hot cocoa or apple cider) are also a great way to end the night after being out in the cold or just an especially rowdy evening at home.
Give us your ideas
What are you doing for Halloween? The Bee wants to know. Tell us about your plans by emailing rsun@bonnercountydailybee.com.
---