Health district gets lit up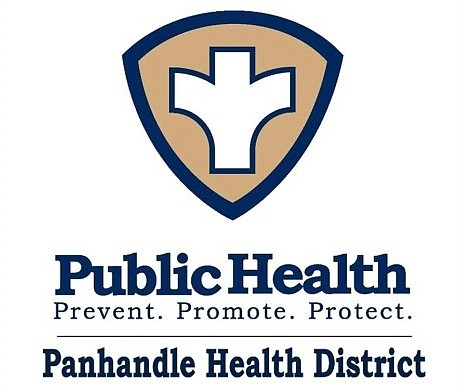 by
CRAIG NORTHRUP
Hagadone News Network
|
October 24, 2020 1:00 AM
The team at Panhandle Health District is drowning in complaints after its board voted Thursday to end Kootenai County's mask mandate.
Katherine Hoyer, PHD spokeswoman, said district employees and staff received scores of calls after the board's decision to rescind the mandate, which had been in place since late July.
The Panhandle Health Board of Directors voted 4-3 to rescind its mask mandate for Kootenai County. Board members Allen Banks, Glen Bailey, Mike Fitzgerald and Walt Kirby voted to end the mask mandate.
The health district has a call center set up to field inquiries about public health concerns, but the center's employees are also handling irate and agitated residents criticizing the board's decision.
"We also have received hundreds of emails and calls outside of the call center about the decision the board made yesterday," Hoyer said Friday.
The challenge angry residents face when calling Panhandle Health directly: No one at the Hayden office had anything to do with Thursday's vote.
"The majority of the call operators are volunteers through our Medical Reserve Program," Hoyer said. "They are here assisting us because they want to help our community. They have been an absolute asset throughout the pandemic and we are incredibly grateful for their service."
Hoyer said those wishing to comment or suggestions about the decision are urged to email the board directly at boardofhealth@phd1.idaho.gov and submit their input.
---