Clerk clarifies absentee balloting rules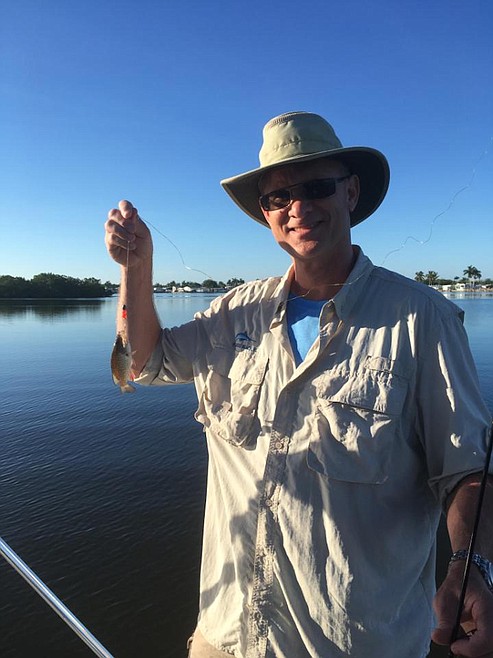 Bonner County Clerk Michael Rosedale is clarifying misunderstandings in absentee voter regulations.
(Courtesy photo)
by
KEITH KINNAIRD
News editor
|
September 1, 2020 1:00 AM
SANDPOINT — Bonner County Clerk Michael Rosedale is clarifying absentee balloting guidelines following an editorial column by Sen. Jim Woodward on Sunday.
Woodward said absentee ballot requests will by accepted up to 30 days before an election instead of 45 days. However, Rosedale said the law has nothing to do with his office accepting absentee ballot requests.
"As always, we accept absentee ballot requests up until Oct. 23 at 5 p.m." said Rosedale, noting that the date is 11 days before the election and in keeping with Idaho Code. "So don't panic everyone. You have until Oct. 23 to request a mail-in absentee ballot for the Nov. 3 election."
Rosedale clarified other misunderstandings regarding the bills that were presented and/or passed by the Idaho Legislature and other legislatures.
"What was just passed had to do with our first batch of ballots we mail out to voters who requested them. Normally, overseas voters and local voters' requests that we received at least 45 days prior to an election go out at that time (Sept. 18).
Those ballots will continue to go out as more requests come in through the following weeks, Rosedale said.
"What changed was that, due to the sheer volume of requests, the local/state-side requests for absentee ballots can now go out in a second batch up to 30 days prior to the election (Oct. 1), which is still a lot of time to vote and return the ballot)," said Rosedale.
Another bill Sen. Woodward and others misunderstood was the centralized polling locations bill, according to Rosedale, who said counties already have, and continue to have, the statutory ability to co-locate precincts into the same polling center.
"Bonner County does that for Careywood and Kelso, Southside and Cocolalla, and Selle and Grouse Creek. What was proposed was to allow somebody who lived in Careywood but works in Clark Fork to be able to vote in Clark Fork at a centralized polling location, perhaps during a lunch break," said Rosedale.
Rosedale, however, said this measure was shot down.
"As such, some people continue to be forced to rush home after work to vote in their local precinct rather than go at lunch and vote nearby. To be clear, both are equally secure and exacting," Rosedale said.
Centralized polling locations would also be less costly to taxpayers, Rosedale said. Convenience and accessibility for the voter were the point and would have included the same stringent voter requirements.
"Hoping to allow everyone to vote, especially those with long commutes and/or terrible hours. But this unfortunately didn't pass," Rosedale said.
Keith Kinnaird can be reached by email at kkinnaird@bonnercountydailybee.com and follow him on Twitter @KeithDailyBee.
---