Sandpoint Film Festival this weekend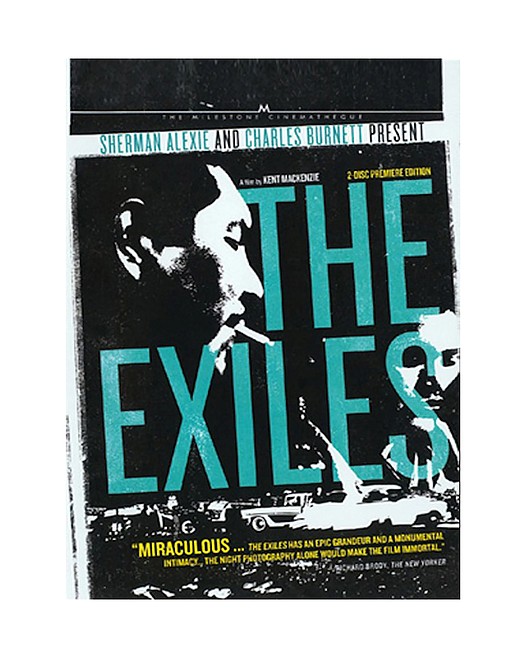 The Exiles", about a group of Native Americans living in Los Angeles in the late '50s, is being shown as part of the 10th annual Sandpoint Film Festival.
(Courtesy photo)
|
September 4, 2020 1:00 AM
What is better than the Sandpoint Film Festival? The Sandpoint Film Festival under the stars and free of charge.
Set for this weekend, beginning today and running through Sunday, the annual film festival is celebrating its 10th anniversary with a twist to take into consideration the challenges posed by the pandemic.
The festival will be presented as an admission-free three-day outdoor festival under the stars at The Longshot cafe and bar, 102 S. Boyer Ave., across from Dub's. The festival will be held at 7:30 p.m. each night.
Today's program features notable short films from around the world, similar to those presented by the film festival in the past. There will be 17 films — culled from about 2,000 submissions — with entries from France, Spain, Norway, India, Italy, Iran and several other countries.
Saturday's program will consist of the Academy Award-winning short called "Why Man Creates" followed by the feature film, "The Exiles", about a group of Native Americans living in Los Angeles in the late '50s
On Sunday, the festival will feature three shorts followed by "Skid Row Marathon", an uplifting documentary of a running club on L.A.'s skid row started by a criminal judge who trained homeless residents to run international marathons.
Information: Sandpoint Film Festival, sandpointfilmfestival.com
---