John Gryszkowiec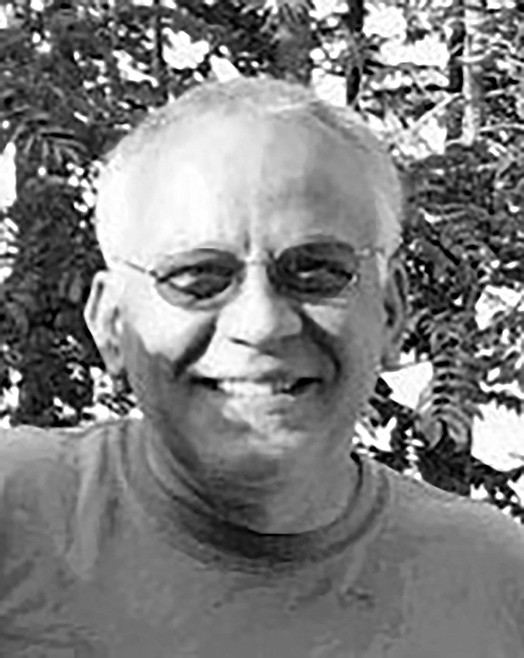 |
September 6, 2020 1:00 AM
John Gryszkowiec was born on January 26, 1952, in Dover, New Jersey. He died on August 26, 2020, at his home in Loveland, Ohio.
The youngest of five children of the late Lawrenty Gryszkowiec and Tekla Wakulich, he is survived by his loving wife, Holly King; his sisters, Anna Rozanovich, and Sophie and Valla Gryszkowiec; and his sister-in-law, Mary Elizabeth Gryszkowiec, widow of his beloved brother Mike. He also leaves his loved nephews, Vlad and George Rozanovich, and Jason Gryszkowiec, their spouses and children; and his niece Alison Gryszkowiec.
John worked for over 37 years at Johnson & Johnson, primarily at Ethicon Endo-Surgery, where he started as a senior programmer analyst and advanced to senior technology manager.
He ran, biked, hiked and canoed and loved the outdoors. He also loved woodworking and taking care of all the things that homeownership requires. Friends and family knew that he could always figure out how things worked and how to fix them when they didn't work. He was a creative problem-solver. He took pride in his workmanship.
His favorite place and pastime there was to work and vacation at Holly's family's property on Lake Pend Oreille, in North Idaho. He and Holly were married there by the lake in 1982. He took care of the old cabin that Holly's parents and then he and Holly stayed in, and loved working in the woods. Even when at home in Ohio, he checked the weather and the news in Sandpoint Online almost every day, and knew as much about the Idaho place as he did about his home in Ohio. He loved the lake property.
We will all miss him.
To send photos or share memories of John, go to:
https://cremationcincinnati.frontrunnerpro.com/book-of-memories/4314277/John-Gryszkowiec/index.php.
---