Gordon 'Gordy' Thomas Dowd, 16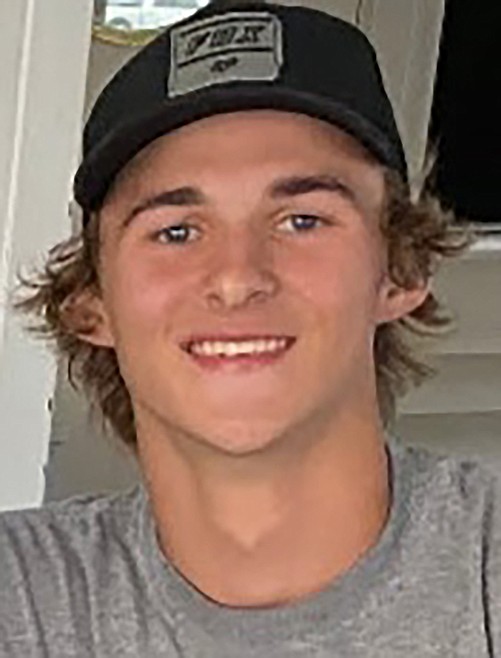 |
September 9, 2020 1:00 AM
Gordon "Gordy" Thomas Dowd, 16, passed away unexpectedly at his home in Sandpoint, Idaho, on August 28, 2020.
He was born on September 18, 2003 in Yakima, Washington, and lived with his family in Portland, Oregon; Whidbey Island, Washington; and, since 2016, Sandpoint, Idaho.
Gordy had many friends and was often the organizer of fun outdoor activities. As his friends said, "He's the one who always wanted to do things outside. He was the kind of person who would start a hobby or get interested in a sport and pursue it with passion." Snowboarding, skateboarding, downhill mountain biking, hunting, camping and playing football were a few of the sports he enjoyed. He received awards in football and the Smoking Aces and Banked Slalom competition.
Gordy was a sensitive, caring young man who will be missed every day by his father, Kirk; his mother, Melissa; his sister and best friend, Hanna; his grandparents, aunts, uncles, cousins, and good friends; and his twin cats.
A memorial service will be held on his birthday, September 18, 2020, in Sandpoint. Details will be announced later by Coffelt Funeral Service. In lieu of flowers, Gordy's family invites donations be made in his name to organizations that support healthy activities for youth.
Family and friends are invited to sign Gordy's online guest book at www.coffeltfuneral.com.
Arrangements are under the care of Coffelt Funeral Service.
---