Thriving in the unknown: 7B Women holding virtual discussion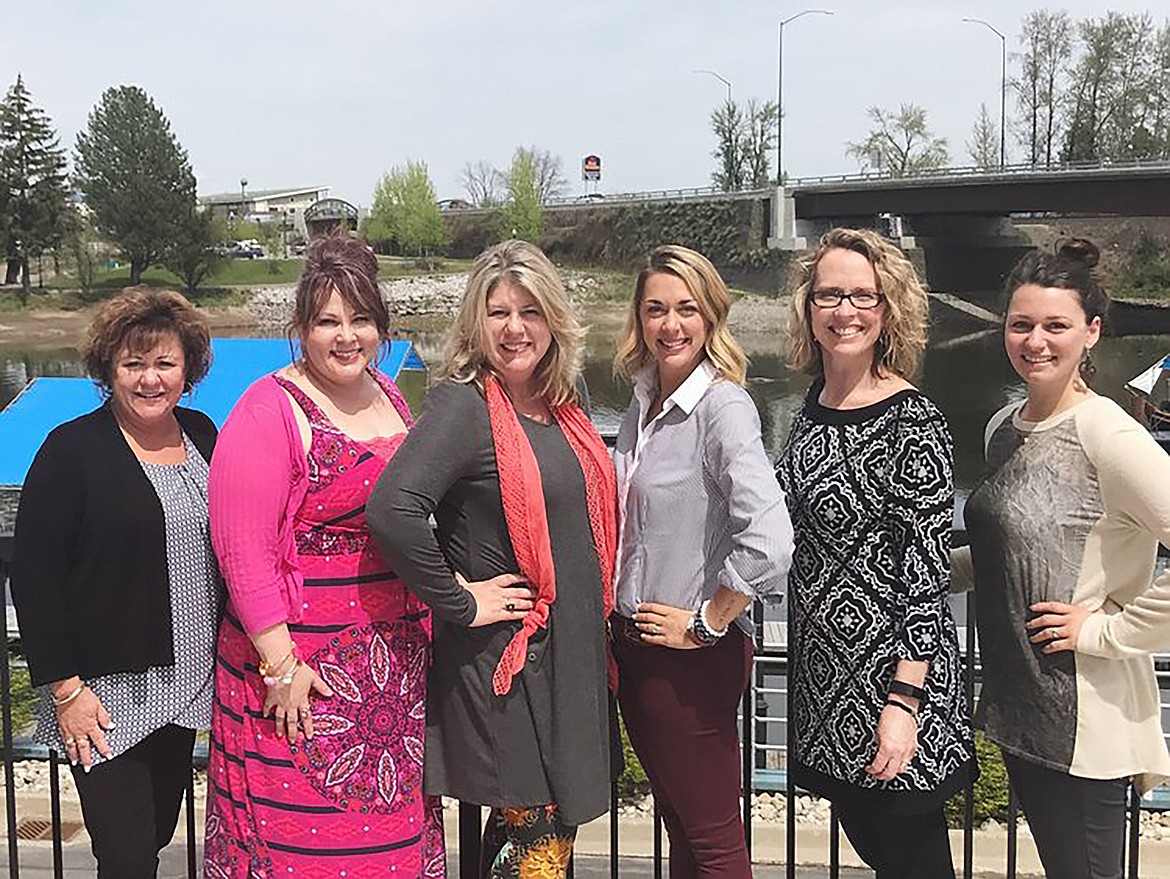 Members of the 7B Women board of directors pose for a group photo.
(Courtesy photo)
by
PATTY HUTCHENS Contributing Writer
|
September 11, 2020 1:00 AM
Are you craving connection? Wondering how you can continue to thrive both personally and professionally as the world continues to change day to day? Then there is good news for you.
After a brief summer hiatus, 7B Women is back and ready to connect with those in our community. This fall, 7B Women will resume their virtual meetings, implementing the results of a recent survey of our members. The Tuesday, September 22 virtual meeting will offer those who sign up an opportunity to connect in small groups, all over a zoom meeting.
"We have the ability to meet in a large gathering and then break out the attendees into smaller groups so people can participate in meaningful conversations and network virtually, something that is highly valued and desired by our members," said 7B Women board member Lisa Moline, whose employer, Berg, McLaughlin & Nelson, is sponsoring the meeting.
The meeting will take place from Noon to 1pm on Tuesday, September 22. The cost for non-members is $10 and 7B Women can attend for $5.
"Over the summer, our board took the opportunity to poll our members and learn what they want to see more of from our group," said Alice Sloane, 7B Women board member. "One of those things was networking. There is also a desire for motivational meetings and speakers."
There will be two breakout sessions, the first involving a discussion related to the tools each of us have used to help our businesses stay connected and engaged with the community during the last several months.
"Secondly, we will focus on how we as individuals have coped and continued to be inspired in our personal lives during this pandemic," said 7B Women President Kim Diercks. "We want our members to feel supported and inspired as we continue to navigate life during these unknown times."
To join in this virtual discussion on Tuesday, September 22 at 12pm, you will register online at 7BWomen.com and you will be emailed a link the morning of the discussion to join the group.
Sandpoint Medical Massage is co-sponsoring the event and donating a gift certificate to be raffled off to all who participate in the September 22 event. "We are very grateful to all the support Sandpoint Medical Massage has shown us over time," said 7B Women board member Jenn Markwardt.
For more information or to join in the discussion, go to 7BWomen.com.
"We are very much looking forward to getting our group back together again," said Moline. "It's more important than ever to feel connected and supported in our community, and 7B Women is grateful that we can be a facilitator of that."
---