Fluckiger's one-man show opens Friday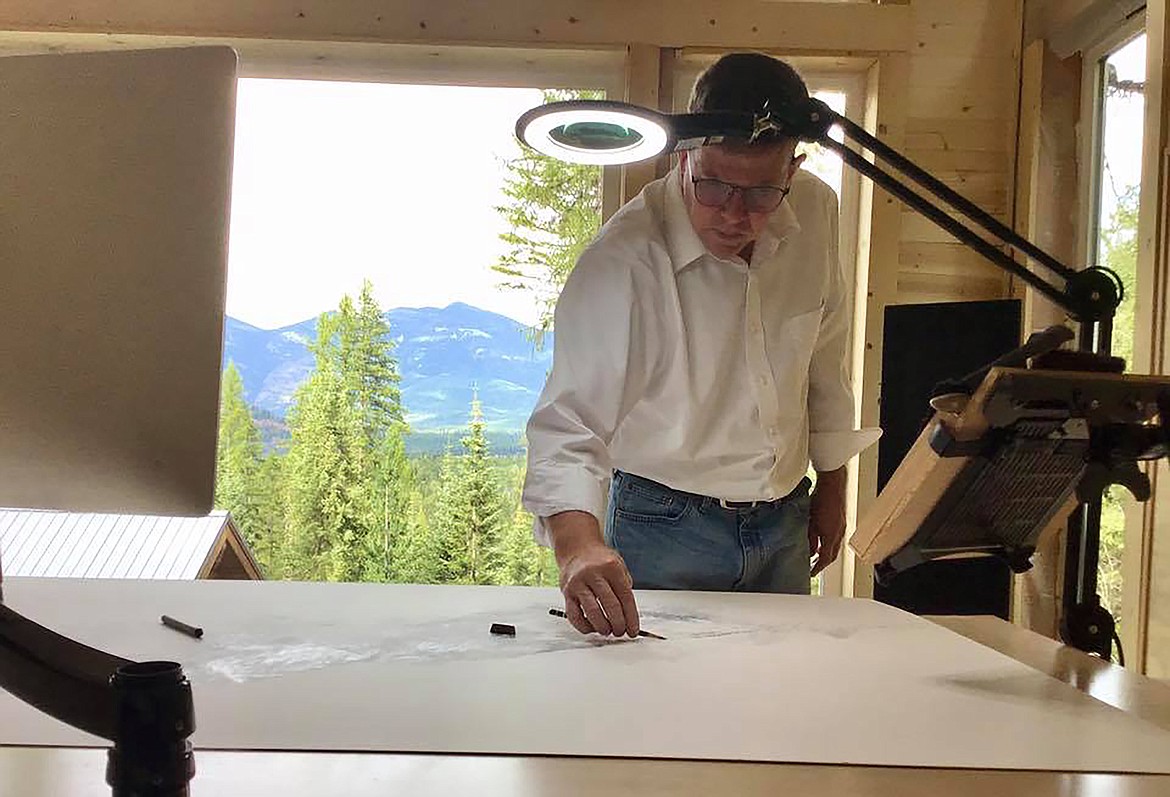 Artist Doug Fluckiger is pictured working on one of his impresive graphite drawings, which are being shown by Pend Oreille Arts Council at Columbia Bank Community Plaza, 231 N. Third Ave., opening with an artist reception on Friday, Sept. 18, from 5 to 6:30 p.m.
(Courtesy photo)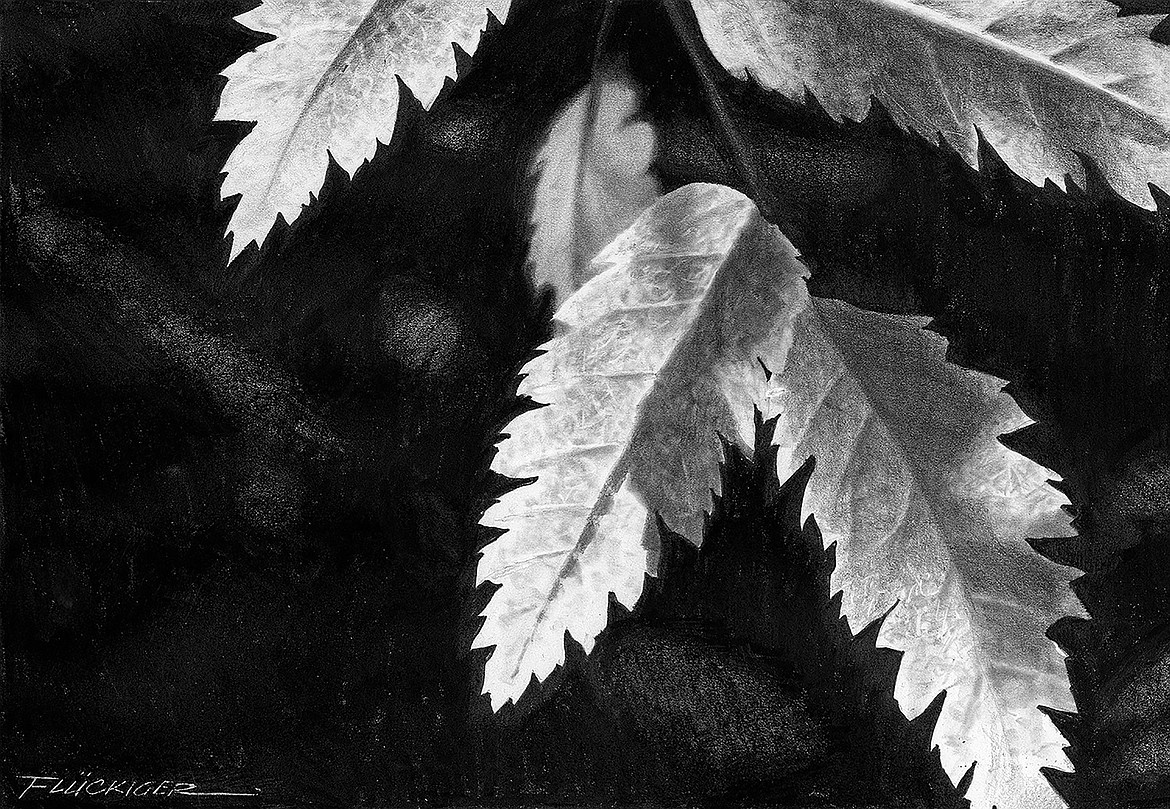 Pictured, "Autumn Grace notes," one of the impressive graphite drawings by local artist Doug Fluckiger which will be shown by Pend Oreille Arts Council at an upcoming exhibit.
Previous
Next
|
September 16, 2020 1:00 AM
Is it a photograph? Is it a drawing? When you stand back and look at Doug Fluckiger's artwork you see the depth and contrasts of a black-and-white photo, but as you get closer you see that it's a drawing. And, it's a pencil drawing with extraordinary precision and beauty.
Fluckiger's work will be shown by Pend Oreille Arts Council at Columbia Bank Community Plaza opening on Friday, Sept.
An artist's reception will be held from 5 to 6:30 p.m. for the public to come by, take in the brilliant work and meet Fluckiger himself.
"Since escaping from the city and falling into the delightful clutches of the backwoods, I've been capturing nature and light using an unexpected medium – graphite," Fluckiger says on his website. "Every day I'm surrounded with a lifetime's worth of source material. Morning and evening, spring and fall, from the tiniest knot of leaves to the grandest thunderstorm, I love depicting the light, water, and life of the mountains with the simple, black-and-white honesty of graphite."
For more information about this event and future Pend Oreille Arts Council exhibits and performances go to www.artingsandpoint.org or call the office at 208-263-6139.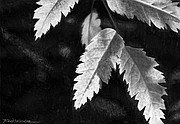 ---