City council approves land swap, parks plan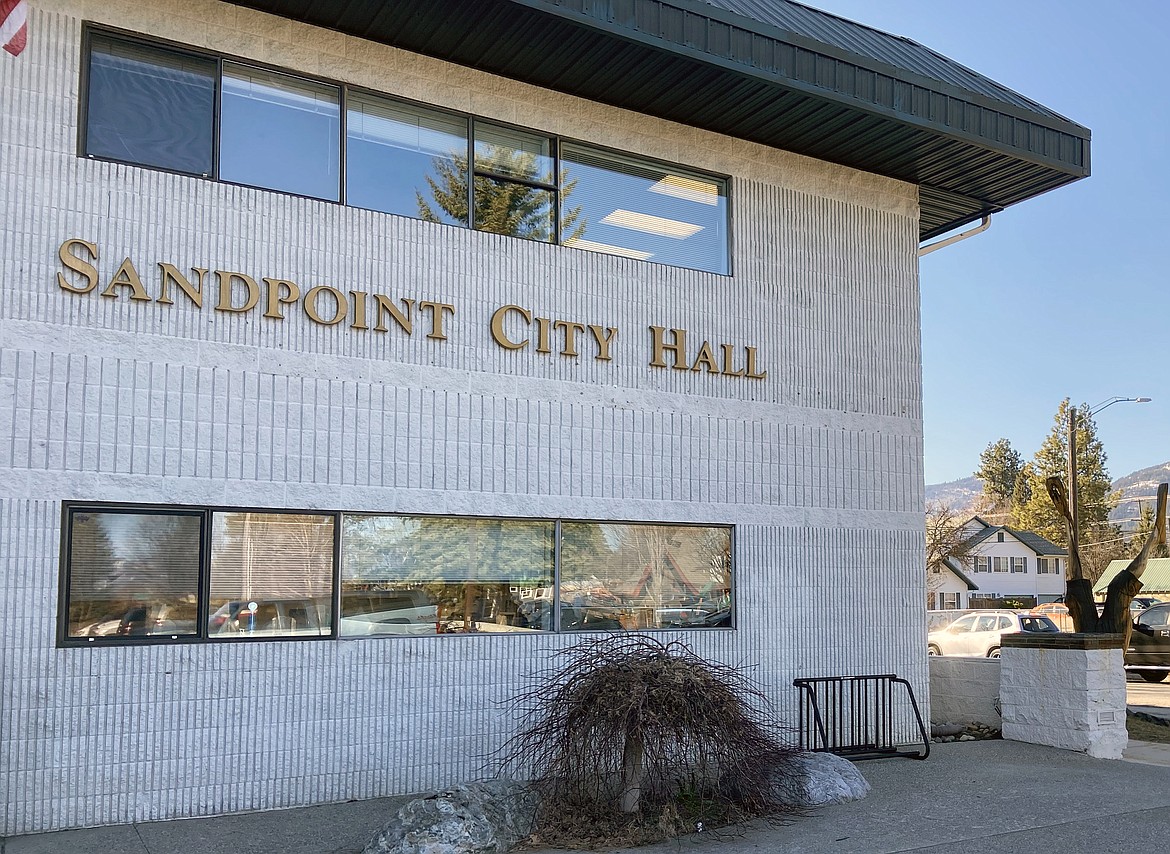 by
RACHEL SUN
Staff Writer
|
September 17, 2020 1:00 AM
The City Council voted unanimously to approve a public land swap, adopt the Parks and Recreation Master Plan and authorize project plans and bid for phase two of the War Memorial Field improvements at their meeting Wednesday night.
The land swap with Bridge Street LLC will result in an exchange of city property at First Avenue and Bridge Street for additional right of way totaling roughly 890 square feet, and valued at $46,673, in addition to other considerations.
These considerations include a plan for the removal of a ramp to Bridge Street, and construction of a retaining wall by the developer, estimated at roughly $182,680. Other plans include pedestrian access from Bridge Street to the boardwalk.
Estimated construction costs for that project would total around $150,000, said Jennifer Stapleton, city administrator, with Bridge Street LLC contributing half to the construction costs.
The developer is also contemplating the construction of a multi-use building valued at roughly $16 million, Stapleton said, which would generate approximately $75,200 in property taxes $70,000 development impact fees.
Cliff Davis, managing partner of Bridge Street LLC, said the company wanted to maintain the historic culture downtown and provide greater access to the waterfront.
"You're so close to the beautiful waterfront, but it's not really visible," he said.
Many of these plans, said Public Works Director Amanda Wilson, will help address problems short-term including traffic and the need to improve pedestrian and biker safety. Further work is underway through the city's Multimodal Transportation Master Plan, Wilson said.
"What we're showing here tonight is an initial draft," she said.
Several residents expressed general support, but apprehension over a proposed pedestrian and bicyclist pathway included in the plans.
Jessica Janssen, a member of the Sandpoint Pedestrian Bike Committee, said it would be problematic from a safety education standpoint to allow bicyclists to ride on walkways in some areas and not others.
Jason Welker, executive director of the Pend Oreille Pedalers, added that the intersection at Bridge Street and 1st Avenue is unsafe, and suggested the addition of a bike ramp.
"That intersection, everybody knows, is a nightmare for cyclists," he said. "[I] stood there and watched kids riding up and down Bridge Street, and I saw them just go straight down the middle of Bridge Street [with] oncoming traffic. There is absolutely no safe way to get from City Beach into downtown and continue west down the preferred corridor."
Approval of the plans for the land swap does not allow for a bike ramp, Wilson said, but she added she does not think this would not stop city planners from finding a different solution.
"I am confident that we will be able to find a solution that gets an 8-year-old safely to City Beach," she said.
The council also approved the adoption of the Parks and Recreation Master Plan, despite several public testimonies stating concern over the plan's negative impacts to current disc golf courses and disc golf players.
Rebecca Holland, a longtime Sandpoint resident, also said she was dismayed by a lack of clear designation for bike corridors in the parks plan.
"We really can't continue to overlook the cyclist," she said. "It's something I and many people in the community would like to see drawn into these plans."
The council also unanimously moved to authorize phase two plans for War Memorial Field, and advertisement for a bid.
Other proposals on the agenda, including extending the appointment of interim fire chief Dale Hopkins, awarding a bid for sanitary sewer pipe reconstruction to Planned and Engineered Construction, Inc. for $238,850 and the award of a bid for Information Technology Support Services to Exbabylon, LLC for $439,900 for the initial three-year term were all unanimously approved.
---