Mary Martha 'Marty' Rickman, 78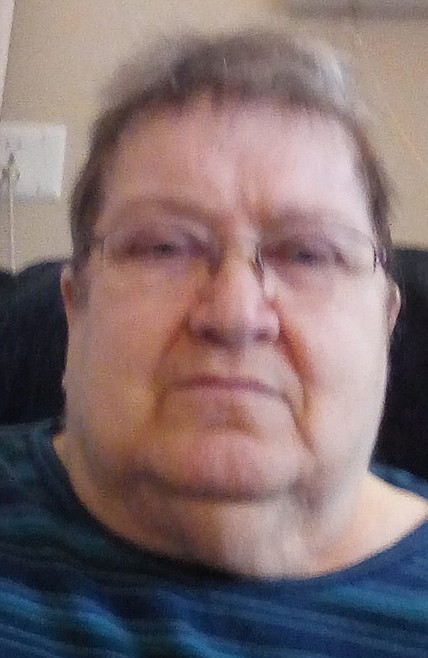 Mary Martha "Marty" Rickman, 78, passed away on Saturday, March 27, 2021, in Coeur d' Alene, Idaho. Private family services have been held.
Marty was born on December 20, 1942 in Covington, KY, to John and Polly Powers. She moved to Sandpoint, Idaho, in 1974 and worked for Bill Bowman cooking and housekeeping at Connie's. She later cooked at Valley Vista Care Center.
Marty loved her kids and grandkids. She enjoyed crocheting, reading and helping with the Lioness Club.
She is survived by her four children, Penny Branning of Sandpoint, Barbra Gossett of Sandpoint, Bob (Cynthia) Gossett of Cedar City, UT, and Ed (Becky) Lundquist of Sandpoint; seven grandchildren; six great grandchildren, one sister Kathy (Pete) Jaquish of Kentucky; and one brother Rick Powers of Sierra Vista, AZ.
She was preceded in death by her parents, sister Barb Bowman and two brothers, Ron and Dave Powers.
Lakeview Funeral Home in Sandpoint is handling the arrangements. Please visit Marty's online memorial at www.lakeviewfuneral.com and sign her guest book.
---