Hearing set in sex abuse case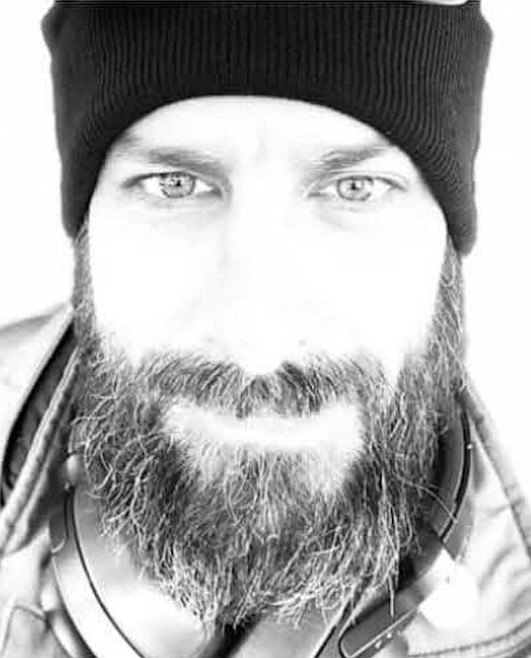 by
KEITH KINNAIRD
News editor
|
April 8, 2021 1:00 AM
SANDPOINT — A preliminary hearing is set in the case of a Bonner County man accused of sexually assaulting an underage girl after posing as a minor on social media.
Christopher Lee Josephson is charged with two counts of sexual abuse of child, enticement of a child over the internet, and burglary. He is free on a $100,000 surety bond while the case is pending, Bonner County Magistrate Court records show.
A hearing to determine if there is sufficient evidence to justify trying Josephson on the felony offenses is set for May 5.
Josephson, 41, allegedly contacted the girl on an image- and video-sharing platform on Feb. 26. The girl initially believed Josephson was a schoolmate, but determined he was not after they exchanged pictures of their faces, according to a probable cause affidavit.
Josephson, the affidavit said, asked for a picture of her chest and sent her a picture of his genitalia when she declined the request. The girl told investigators she agreed to meet Josephson at her home, the affidavit said.
Josephson was intercepted by an adult friend of the girl's family when he saw headlights approaching her Bonner County home shortly before 11 p.m. The man questioned why Josephson was paying a late-night visit to the home and he said he was there to visit the girl.
When the man went inside to speak to another adult about the legitimacy of the visit, Josephson allegedly went around the back of the home and entered a bedroom through an outside door, according to the affidavit. Josephson allegedly forcibly kissed the girl, touched her chest over her clothes and pushed her up against a wall.
The girl told investigators she retreated into a doorless closet and Josephson pulled down his pants and exposed himself, court documents allege. After hearing voices in the room, the adults gained entry and saw Josephson, who was ordered to leave.
Josephson hurriedly left in a sport utility vehicle, the affidavit said.
Josephson emerged as a suspect days later, after the girl's mother found his picture on Facebook. Josephson had a distinctive beard and he posted a picture of his clean-shaven face to the site a day after the incident, court documents indicate.
"Time for a change ..." Josephson said in a message posted below the new photo.
When he was confronted about the visit to the home by a deputy, Josephson said he was invited inside the home and believed an adult lived there. He said he quickly left when he discovered that the girl was underage, the affidavit said.
Keith Kinnaird can be reached at kkinnaird@bonnercountydailybee.com and followed on Twitter @KeithDailyBee.
---