PressReader opens up a world of reading options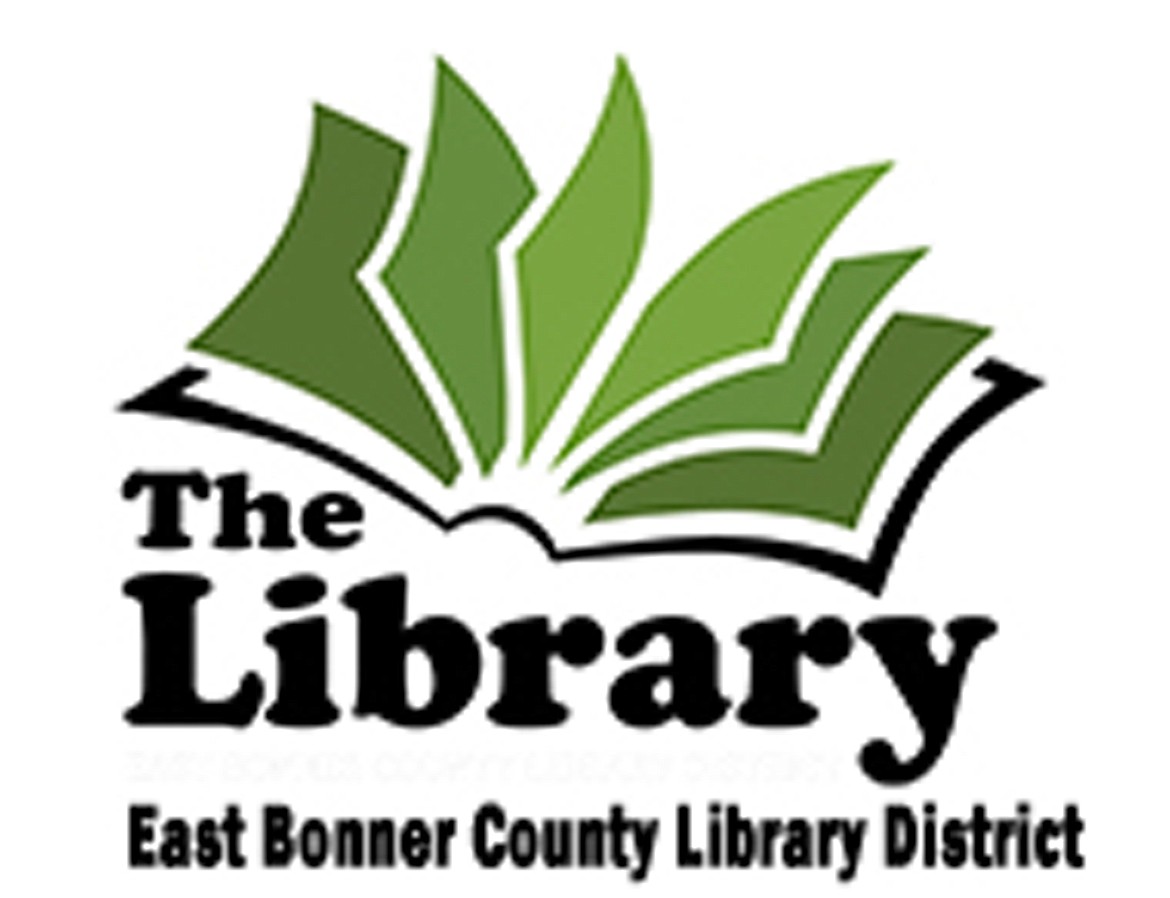 by
VANESSA VELEZ Contributing Writer
|
April 23, 2021 1:00 AM
This week, the Library would like to introduce an exciting new resource for reading, researching, and language learning, called PressReader.
PressReader provides digital access to more than 7,000 of the world's top newspapers and magazines, as soon as they're available on the shelves. If you have ever found yourself greedily browsing the magazine and newspaper kiosks in an airport during a long layover, this is like a massive digital version of that, with the added bonus of not being in an airport!
Another bonus to PressReader is that there are no limits to the number of downloads, and whatever you download is yours to keep forever. If you like to keep up on national or international news, the selection is unparalleled. A small sample of news publications includes The Guardian, Bloomberg Businessweek, Los Angeles Times, Chicago Tribune, Newsweek, Daily Mail, L'Equipe, and Der Tagesspiegel — and there are thousands more! Don't read French or German? Don't worry! PressReader includes a translation feature for foreign-language magazines, so you can sip your favorite morning beverage while recreating a visit to a European cafe, along with its daily newspaper, all without leaving your own home.
You can connect to PressReader without creating an account, but creating an account will allow you to bookmark articles for later reading. You can also share and print from most periodicals, and even turn on the audio feature if you'd prefer to listen than to read.
One of my favorite features is the ability to search the entire database to find articles about a specific topic across a variety of different magazines or newspapers. If you don't have something particular in mind, you can hop straight to your favorite publication, or browse the list of publications by category to find something new. Categories include animals and pets, art, boating and aviation, design, food and drinks, health, music, photography, sports, and many more!
There is an almost endless font of information and entertainment to be found in the digital pages of PressReader, and it's all just a click away at ebonnerlibrary.org/digital-library/ or through the PressReader app.
Vanessa Velez is a librarian with the East Bonner County Library District.
---