Crystal (Perry) Lary 52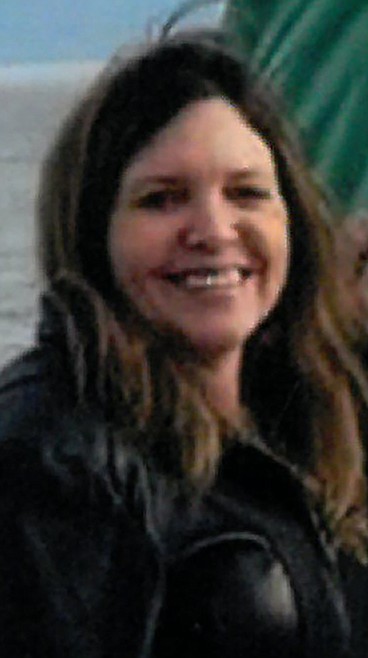 Crystal (Perry) Lary 52, went to be with the Lord on February 8, 2021, in Boise, Idaho.
She was born in Sandpoint, Idaho, on December 25, 1968, to Ethel Balch and Val Gene Perry Sr. She was the youngest of four siblings. She attended school in Sandpoint, where she married Richard Walden in 1987. They were blessed with two children, David and Stephanni Walden and shortly after divorced. In 1999, Crystal met Troy Weill and in 2002 they welcomed another son they named Decker Weill. In 2018, Crystal and Troy separated.
Crystal was such a caring person and helped so many people. She was a very loving and devoted mother and worked hard to continuously better herself. She was a very doting grandmother to Harmony who she spent a great deal of time with. Crystal welcomed a new grandbaby, Scarlett in 2019 and also a bonus granddaughter Sophia. She persevered through many struggles including the misfortune of a child who fought cancer. The biggest heartache of all was the loss of her hilarious, sarcastic and one-of-a-kind oldest son, David. Crystal was a shining star. She did her best to help others even in those times when she had nothing to give. 
In 2019 Crystal met and married Mike Lary and moved to Baker City, Oregon, where she found her calling in life working for the Health and Welfare Department and as a CASA worker until her passing. 
She is survived by her children, Stephanni Walden (Sam) and Decker Weill; granddaughters, Harmony, Scarlett and Sophia; sisters, Della (Lester), and Cassie (Jeff); and brother, Val Gene Jr (Kathy). Nephews: Calvin,  Perry, Walker and Brandon; nieces, Brittany and Lilly; and her husband, Mike as well as many more family members. She was preceded in death by her son, David Walden; her parents, Val Gene Sr., Ethel and Loren Balch; and grandmother Thelma Olsen.
A celebration of life will be held May 8, 2021, at 1:30 p.m. Please call Stephanni at 208-627-9817 or Traci at 208-610-9266 for location. Seating is limited, please bring your own chairs.
---