Keb' Mo' performing tonight at Festival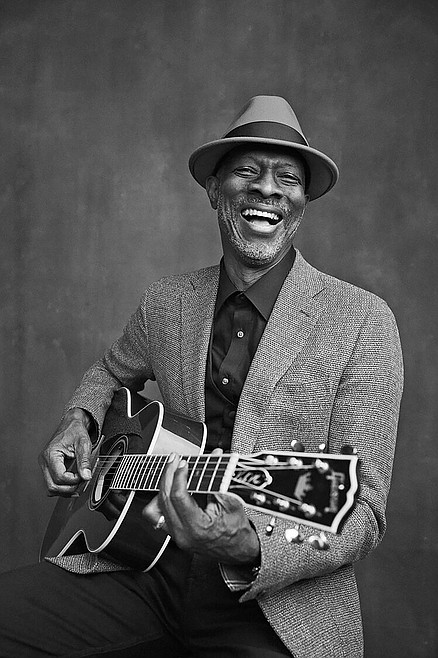 Keb' Mo' is performing Sunday at the Festival at Sandpoint.
(Courtesy photo)
Award-winning blues artist Keb' Mo' & Band will hit the stage for today's Festival at Sandpoint concert to wrap up the first week of the summer music concert series.
Gates for the concert open at 6 p.m. with the music starting at 7 p.m.
Born in Los Angeles, California to parents of southern descent, Kevin Moore (aka Keb' Mo') was exposed to gospel music early on in his life. As his love for music grew, his popularity in the industry saw similar trends.
The "living link to the seminal Delta blues that travelled up the Mississippi River and across the expanse of America", Keb' Mo' will bring his take on post-modern blues, influenced by many eras and genres to The Festival stage.
After writing his debut-album in 1994, Moore received his first Grammy Award for his song "Just Like You". The rest is history as Moore started winning more awards, releasing new albums, and touring all over.
As his love for music grew, so did his popularity in the industry. Since his self-titled debut album in 1994, Moore has released over a dozen albums, winning a total of five Grammys, and touring internationally.
An indie folk duo of identical twins Adam and David Moss, who perform as the Brother Brothers, will open for Keb' Mo' and Band. The pair were born and raised in Peoria, Illinois, and originally based in Brooklyn, but have been ultimately and profoundly shaped by indiscriminate rambling. They are the kind of people who have a story about everything, and moreover, one you might genuinely like to hear.
Information: festivalatsandpoint.com
---