Dan Tadic joins HMH Engineering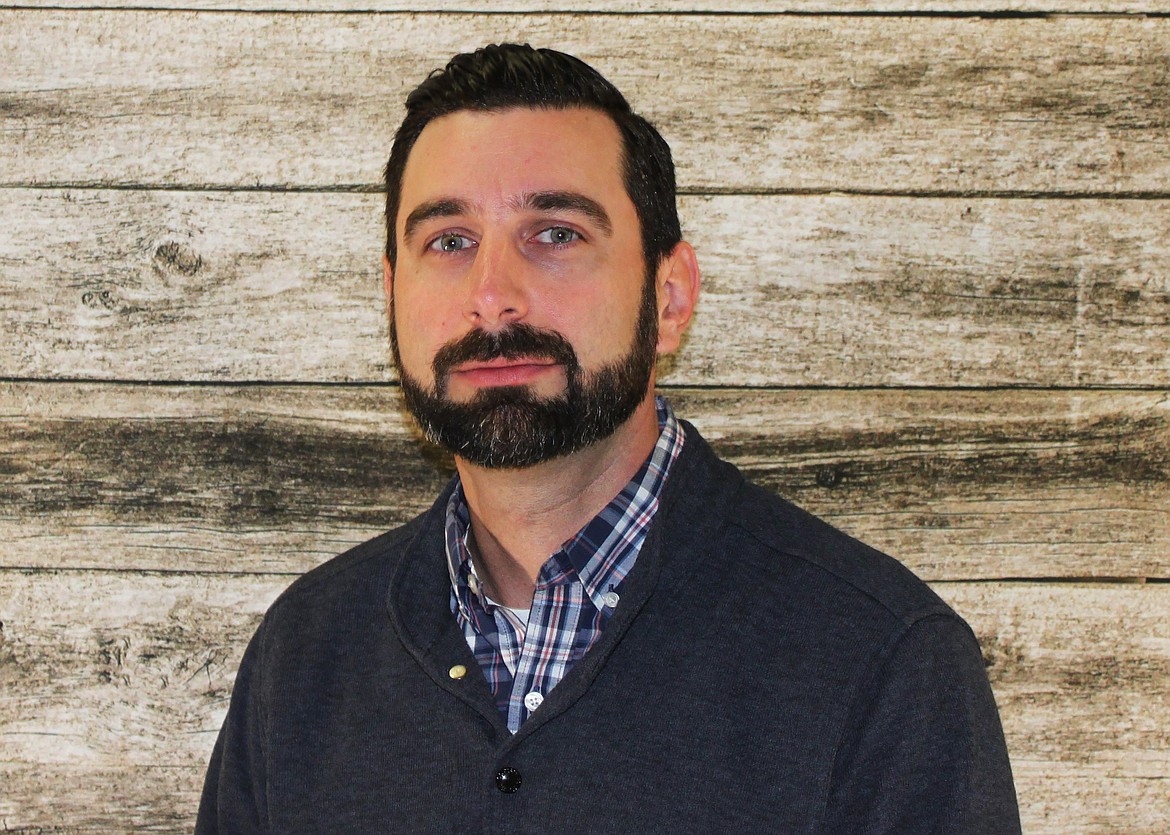 |
December 14, 2021 1:00 AM
HMH Engineering is excited to announce the addition of Dan Tadic, P.E. who has joined the HMH team as the Sandpoint area office manager.
Tadic is a professional engineer with over 17 years of civil engineering experience. Tadic has served as city engineer for municipalities in both Alaska and Idaho. Over the course of his career, Tadic has managed a wide range of design and construction projects to include, but not limited to land and site development, utility and street improvements, harbors, downtown revitalization, parks, and sporting facilities.
HMH Engineering is a North Idaho-owned company providing engineering and consulting services in the fields of land and site development, transportation, water and sewer engineering, material testing, GIS and surveying.
Recent Headlines
---