Idaho signs onto opioid settlement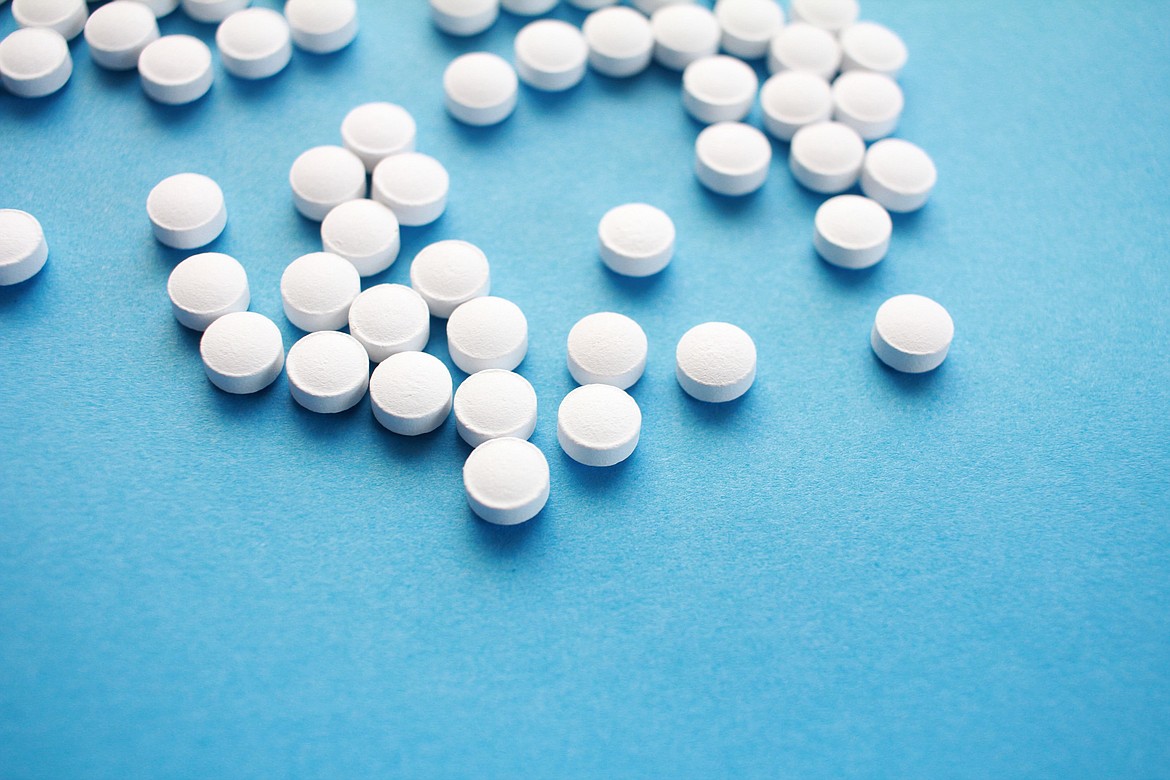 Idaho and 45 other states are participating in a legal settlement involving Johnson & Johnson and five other entities. Idaho's portion of settlement money totals $120 million.
(Photo courtesy HAL GATEWOOD)
by
ANNISA KEITH
Staff Writer
|
December 28, 2021 1:00 AM
▶️ Listen to this article now.
SANDPOINT — Idaho is slated to receive $119 million in an ongoing settlement involving the major manufacturers of opioids in the United States. Four major defendants and two bankrupted entities are settling with 42 other states as a part of the settlement.
Attorney General Lawrence G. Wasden announced Monday that all Idaho counties and cities with a population over 10,000 have formally applied to receive settlement funds from the Idaho opioid settlement interstate allocation agreement, the Idaho portion of an ongoing national lawsuit.
With full participation in the settlement, Idaho is prepared to receive the highest possible threshold of available settlement money, $119 million.
"This level of participation shows the strong commitment of both the state and local governments to work together to obtain the most money to fight the opioid epidemic in Idaho," Wasden said in a press release on Monday. "This outcome would not have been possible without the coordinated work of multiple organizations … I credit everyone involved for getting us to this point."
Bonner County formally applied to opt-in to the settlement on Nov. 16 at the recommendation of the Governor's and Attorney General's offices.
"It has been requested from the governor's office and the AG's office that we opt in," said Deputy Clerk Jessi Webster at the Nov. 16 commissioner's meeting. "And this will govern how funds from the nationwide settlement and other opioid claim resolutions will be split between the state and local governments," she explained.
The entire settlement totals $26 billion and will be allocated between 42 states, Washington D.C., and five U.S. territories as of Monday. The opt-in deadline for this settlement was extended to Jan. 26, 2022.
Six entities will be bankrolling the $26 billion settlement. Purdue Pharma L.P. and Mallinckrodt PLC have filed for bankruptcy as a result of the lawsuit. Johnson & Johnson, Cardinal Health, Inc., McKesson Corp., and AmerisourceBergen Corp. also are participating in the settlement.
"The agreement provides that settlement funds will be split with 40% to the state, 40% to participating local governments, and 20% to participating regional public health districts," according to a fact sheet published on the AG's Office website.
The settlement is set to run over the course of 18 years. Bonner County is set to receive $69,299.64 per year totaling $1,247,393.62. This is 2.59% of Idaho's total allocation of $120 million, $48 million of which is being distributed to local governments and health districts.
According to Wasden, settlement payment could begin as early as 2022.
Additional information and FAQs can be found at nationalopiodsettlement.com and by searching 'opioid settlement' on idaho.gov.
Recent Headlines
---