New Amazon fulfillment center 'a win' for region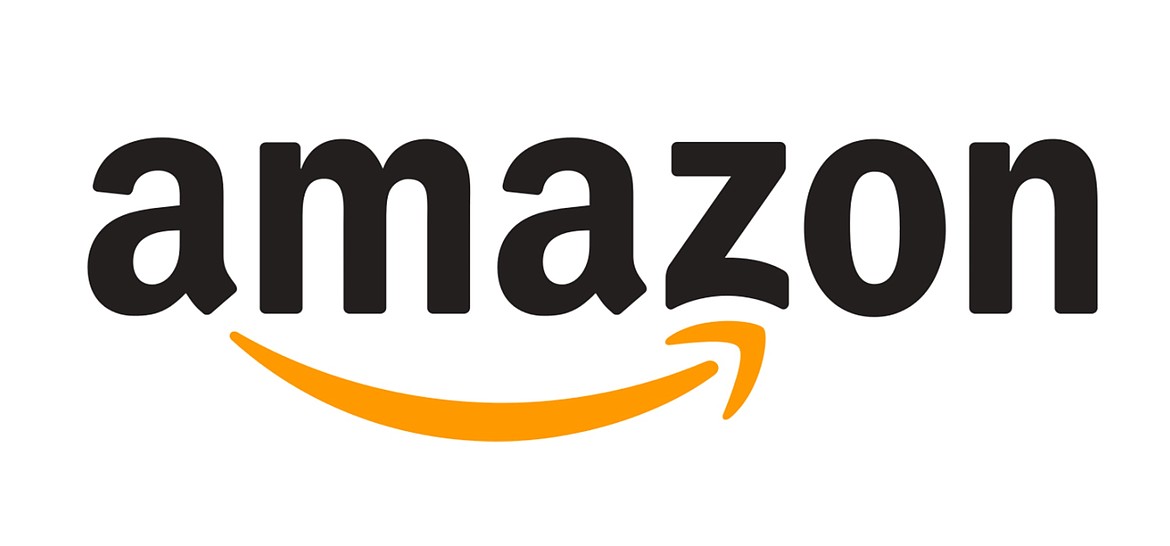 by
KAYE THORNBRUGH
Hagadone News Network
|
February 19, 2021 1:00 AM
SPOKANE VALLEY, Wash. — A new Amazon fulfillment center is expected to create more than 1,000 jobs in the area with a starting wage of $15 per hour and comprehensive benefits.
Amazon announced Thursday its plans to open a new "non-sort" fulfillment center later this year in Spokane Valley, just a 30-minute drive from Coeur d'Alene.
"This is a win for both of our communities," said Derrell Hartwick, Coeur d'Alene Regional Chamber of Commerce president and CEO. "I think we'll see quite a bit of growth in the business sector from this announcement."
Employees at the facility will fulfill larger items like bulk cleaning supplies and paper goods, pet food and supplies, patio furniture, baby strollers and outdoor sports equipment like kayaks, skis and fishing gear.
"We're excited to continue our growth in the Spokane area," Catie Hydeman, director NACF non-sort operations, said in a news release. "Amazon is grateful for the warm welcome we received from the community when we launched our new Spokane fulfillment center last year."
Amazon employs more than 4,000 people at its Spokane fulfillment center, which opened last year.
Hartwick said the Spokane Valley facility will be a great addition to the region and will likely attract applicants from North Idaho.
"It's a good thing to see companies coming into our area and seeing value," he said. "It's going to help people who were looking for jobs."
Hartwick said the starting wage — more than twice Idaho's minimum wage of $7.25 an hour and three dollars higher than Washington's minimum wage of $12 an hour — speaks to the value of employees' labor.
"It's a great show of faith," he said.
Amazon is not yet hiring for the new location, but will post job opportunities on amazon.com/apply.
---