Library, Creativebug help you get creative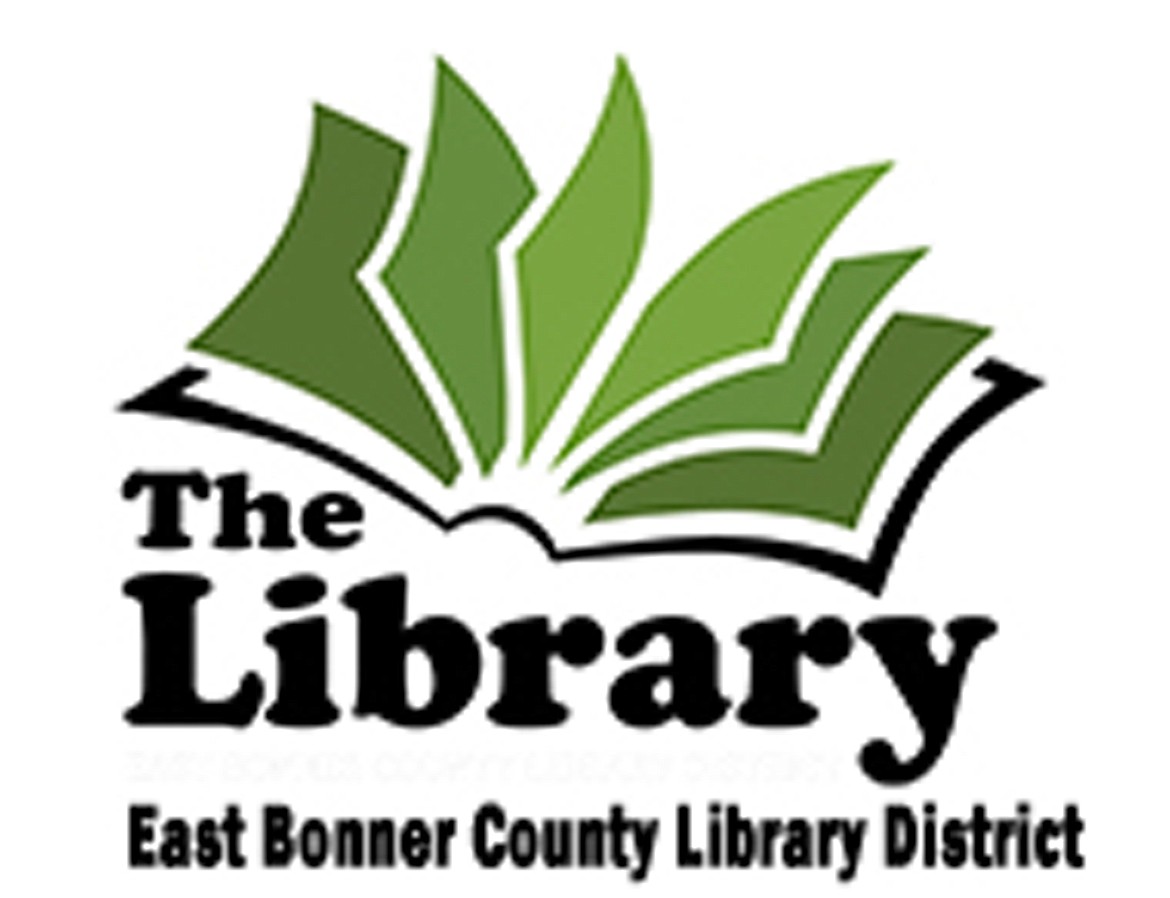 by
CYNTHIA TAYLOR Contributing Writer
|
February 21, 2021 1:00 AM
The Library has a special treat for all you creative types (or creative-curious types) out there! Creativebug.com is an amazing new crafting resource that the Library is excited to add to our digital lineup, easily accessible through your favorite device or home computer. Creativebug is an all-ages destination for high-quality on-trend arts and crafts instructional videos from top artists and designers.
Get on-demand access to the full library of 1,000-plus classes and downloadable patterns, templates, and recipes. New classes are added daily. You can also save favorites and receive personalized recommendations! Find topics in arts and design, painting, sewing, quilting, paper crafts, knitting, crochet, food and home, kids, and more. Each unit is taught with an easy-to-use, step-by-step process and includes a detailed list of required materials.
Classes never expire, so you can start and stop projects, working at your own pace and around your own schedule. You can communicate with instructors and other Creativebug users. You can also share pictures of your finished projects in your gallery and browse other makers' galleries for inspiration.
Unleash your creative soul by building your skills or finding a new challenge at Creativebug! Access it through our Digital Library page or www.creativebug.com/lib/ebonnerlibrary.
---