CF man charged with vehicular manslaughter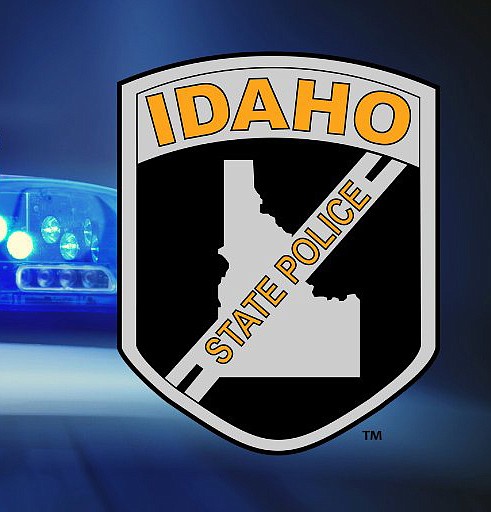 |
February 23, 2021 8:04 PM
A Spokane Valley man has died and, a Clark Fork man arrested on vehicular manslaughter charges, following a three-vehicle accident Tuesday afternoon in the Westmond area.
Idaho State Police said that Robert J. Harp, 44 of Clark Fork was southbound at about 12:49 p.m. on U.S. 95 in a 1993 Dodge Shadow when he drove left of center at the start of the sweeping corner near milepost 463 at the north end of Cocolalla Lake. Harp's vehicle and a 1992 Ford Festiva driven by Larry D. Court, 69, of Spokane Valley, collided and slid off the northbound shoulder and came to a rest, ISP officials said in a press release.
Felicia M. Allison, 26, of Dahlonega, Georgia, drove off of the right shoulder in her 2015 Subaru Outback to avoid the crash and subsequently collided into a delineator post. Also in the vehicle was passenger Alicia G. Allison, 51, of Georgia.
Court was transported by LifeFlight to Kootenai Health, and was pronounced deceased after arrival, ISP officials said. Next of kin has been notified.
All of the occupants were wearing seatbelts at the time of the crash. The northbound lane was blocked for approximately two hours.
Following the accident, Harp was charged with aggravated driving under the influence and vehicular manslaughter, ISP officials said.
This investigation is ongoing.
---