Rotary Club selling flowers to raise money for scholarships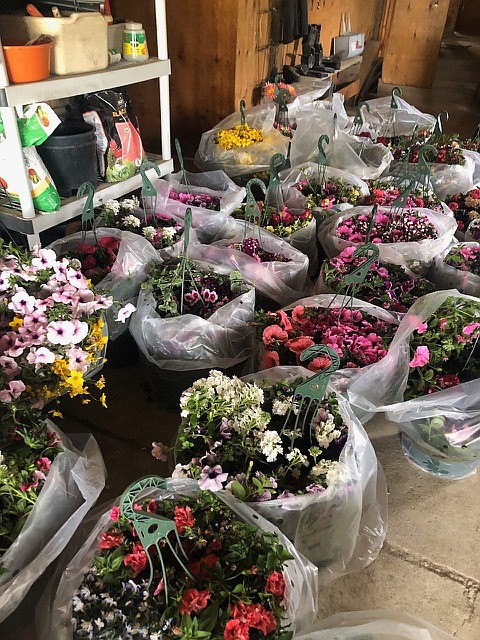 Flowers await planting in upcoming flower baskets. The Rotary Club of Ponderay announced Wednesday that members are selling hanging flower baskets to fund educational opportunities and community service projects in the area.
(Photo courtesy PONDERAY ROTARY CLUB)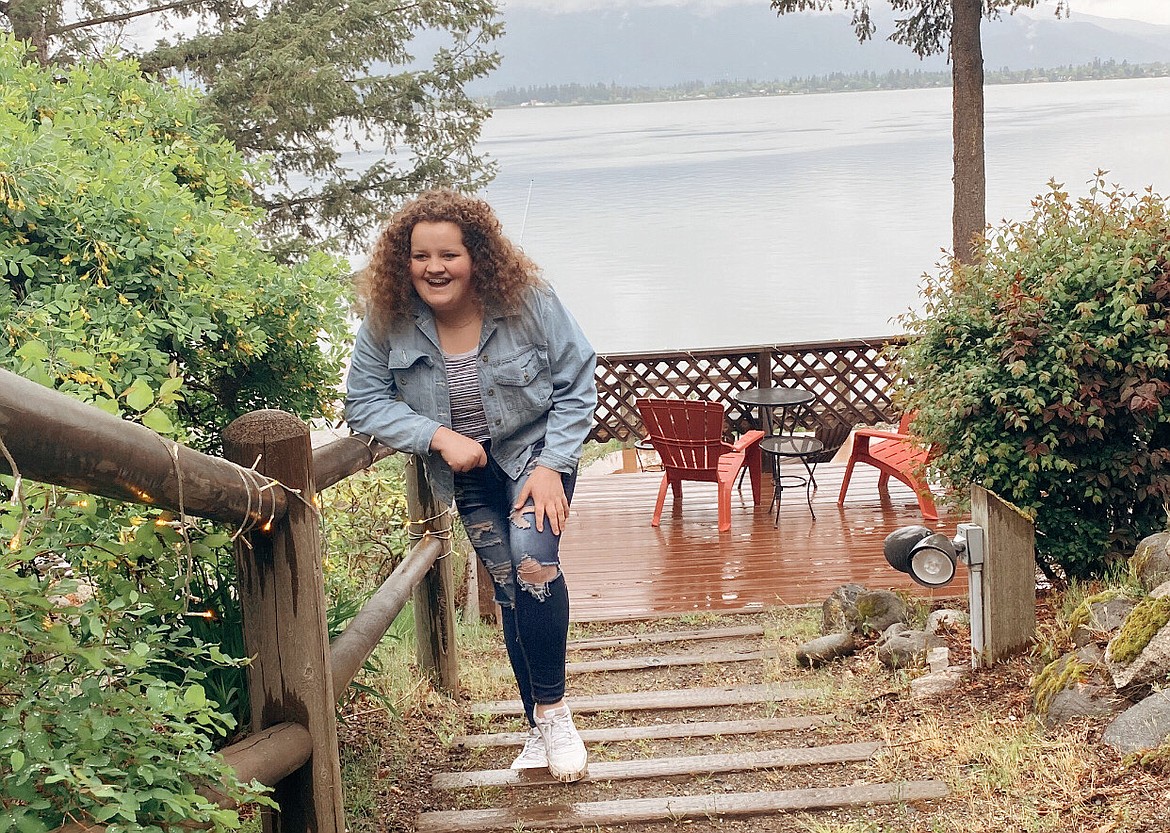 Kaylea Ollerton, a Ponderay Rotary scholarship recipient, is shown in a photo near Lake Pend Oreille.
Sage Saccomanno, a Ponderay Rotary scholarship recipient, poses for a photo.
Previous
Next
by
RACHEL SUN
Staff Writer
|
February 25, 2021 1:00 AM
▶️ Listen to this article now.
Editor's note: This story was amended to correct the area code for the Rotary Club's mailing address.
The Rotary Club of Ponderay is selling hanging flower baskets to fund educational opportunities and community service projects in the area.
The Rotary has supported scholarship opportunities for high school graduates and those who wish to continue their education for [number of] years, giving between $12,000 to $20,000 in scholarship monies to students each year, said Kari Saccomanno, club treasurer and president-elect.
The club provides scholarships for both high school seniors and adults who are continuing their education, she said. Applications are provided on both the Ponderay Rotary and Sandpoint High School websites.
This is the 15th year the Ponderay Rotary has given out educational scholarships, Saccomanno said.
Kaylea Ollerton, a previous recipient of the club's scholarship, said in a testimonial for the club that the money she received helped ease stress in her first year at Brigham Young University.
"It helped kick-start my college career and I appreciate the opportunities I have been given by them," she wrote.
Sage Saccomanno, another recipient, said the scholarship helped open doors for her at Bard College in New York.
"Without it, my educational path would have been much more difficult," she wrote.
Because of the COVID-19 pandemic, many of the club's other fundraisers were canceled, making the flower baskets fundraiser especially important this year, Saccomanno said.
Usually the club does a "Duck Derby" fundraiser. Because of the pandemic, that wasn't possible.
"That one event brings in all our funds to do our community service projects and our scholarships," she said. "We've been punting with all sorts of smaller fundraisers this year."
Baskets are large, and feature a wide variety of different flowers, according to a press release. The baskets are valued at $70 retail, but being sold for $35 by the club. They will be available starting the week before Mother's Day.
The club is aiming to sell at least 300 baskets, Saccomanno said. So far, they've sold roughly a third.
Those interested in the flower baskets can order them by emailing PonderayRotaryClub@gmail.com or calling (208) 290-0213. Payment is due by April 30, and can be mailed to the Ponderay Rotary Club at P.O. Box 813, Ponderay, ID 83852. The club is also happy to pick up payments.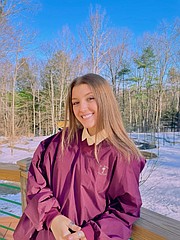 ---